Renovation contractors in Calgary offer a wide variety of services. In fact, they even go over and above the ones that you can learn about in the article below. However, the options we present are here for you to get the creative juices flowing. Additionally, as you read through them, you should consider how you can shape or mould your home to better suit your needs and personality.
Renovation Contractor Services
Electrical Upgrades
Electrical upgrades are a vital part of the renovation contractor toolset. Electricity has become a significant part of our everyday lives, and keeping it up-to-date is almost a full-time job in and of itself. Whether it is upgrading your electrical box, rerunning old wire, or adding in more outlets, renovation contractors will assist and advise you as the project progresses.
Kitchen Renovations
Kitchen renovations are, unsurprisingly, a regular part of Calgary renovation contractors' tasks. For instance, installing new cabinets or replacing the countertops will be a part of their services, but there is much more to their scope than simply changing individual components one at a time. More on that later.
Basement Development
Renovation contractors who work on basement developments usually do great work. Typically, people want to add a secondary suite or a new bathroom in their basement space, and it is through cooperation with their renovation contractor that they get the results they expect in the time they desire.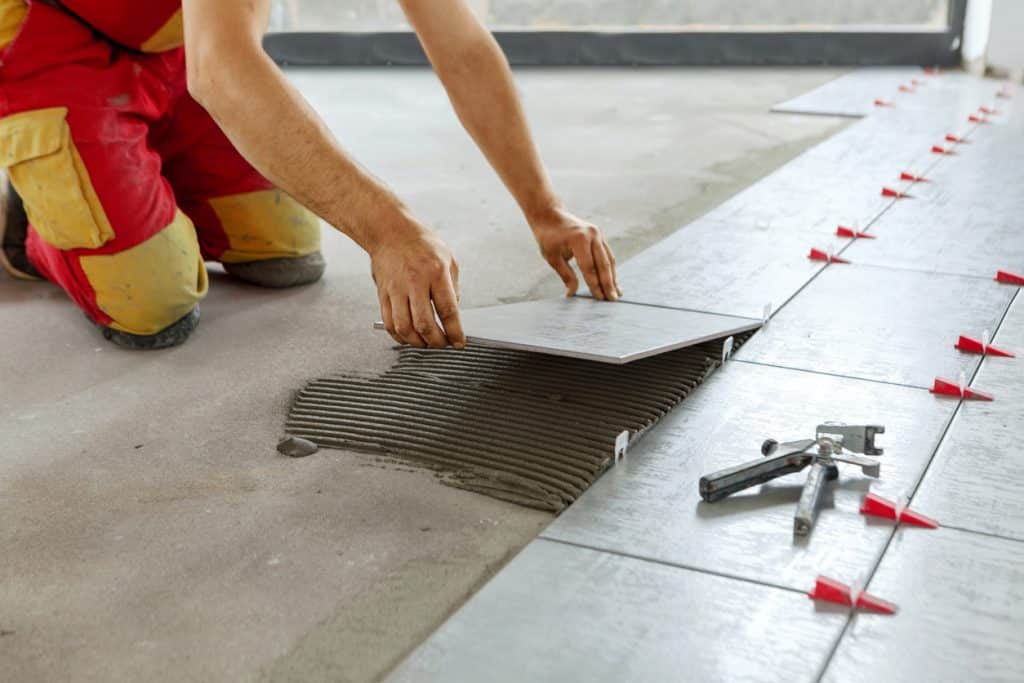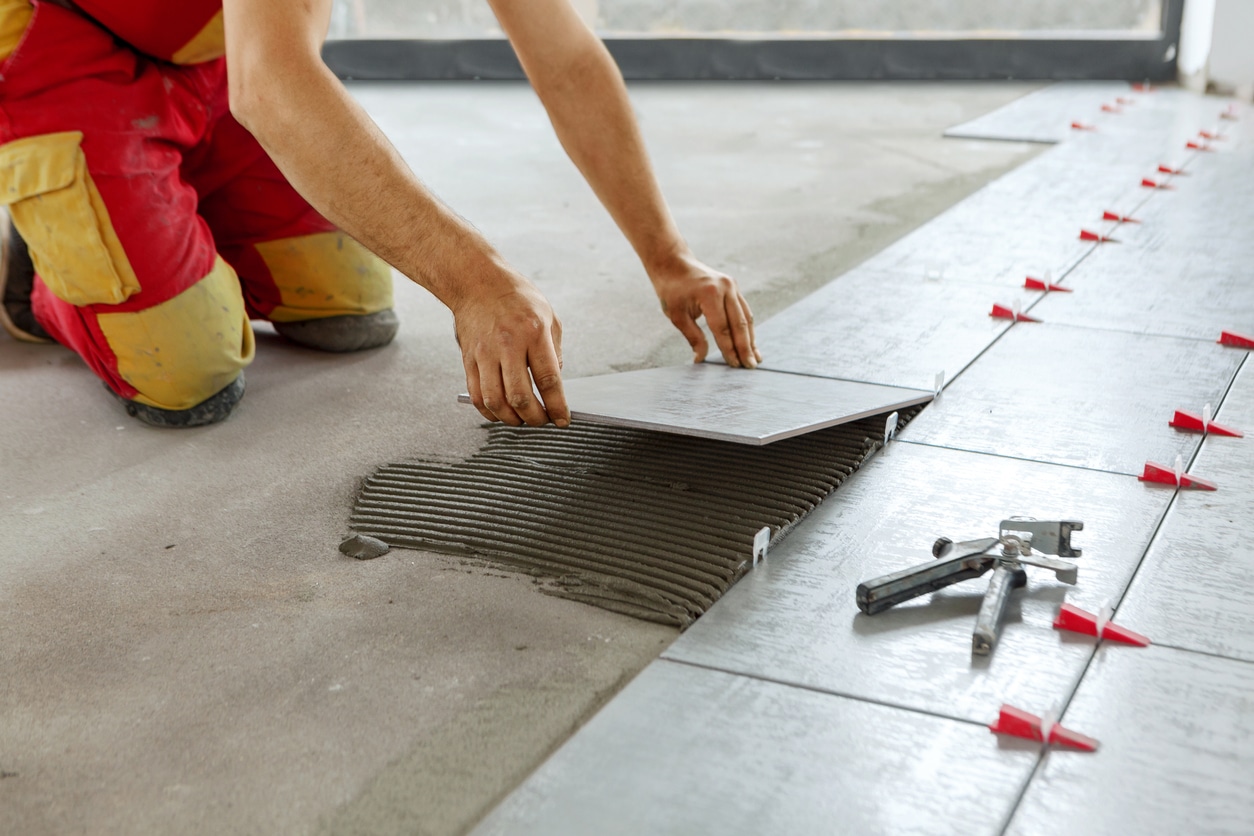 Material Sourcing
Material sourcing means finding everything that completes the look of your home. From lumber and light fixtures to doorknobs and stair railings, renovation contractors are the people responsible for acquiring almost all the products that will end up in your house.
Bathroom Renovations
Bathroom renovations are also a major part of renovation services. Renovated bathrooms can inspire and delight. Plus, as one of the more solitary rooms in the house, the area should feel fresh and inviting as well.
Home Additions
Home additions include extra rooms, like sunrooms or balconies. But, did you know those home additions can also include garages and other standalone buildings? Adding to your property increases value and storage if that is your goal.
Interior Design
Remember how we said that replacing components was only a small part of the contractor's scope? Well, it's true. Interior design also makes up a big part of their duties, as they work with their clients and suppliers to create stunning, unique, and even groundbreaking designs. In some cases, these designs push the limits of modern construction techniques, but there is no limit when it comes to making your home the masterpiece you want.
Find Your Renovation Contractor Today!
Trademark Renovations is the leading renovations company in Calgary, with over 30 years of experience, a wealth of design and building knowledge, and numerous consumer choice awards. Our commitment to producing outstanding work, as well as offering honest, transparent customer service, is why the industry regularly recognizes us. Whether you are looking for new home addition in Calgary or just a revamped kitchen, Trademark Renovations is your trusted company for all home renovations in Calgary. Contact us at 403-277-5600.