Ah, Calgary home additions. How sweet a thought. As one of the best ways to upgrade your home and increase its value, home additions encompass any act of adding to your home's structure. They take on many shapes and sizes, from dormers to decks and everything in between. However, there is always a tricky question attached to home additions.
What is their value?
This question comes up again and again. Sure, it is easy to wish for a sealed-off deck space or a grandiose kitchen remodel, but if it will only cost you money and not bring any value to the property, is it worth it? Nobody wants to be on the hook for thousands of dollars, with nothing to show for the trouble. Therefore, the first essential step in planning a home addition is understanding what sort of value it will bring to the overall property.
How to Determine the Added Value of Calgary Home Additions
Popular Choices
Perhaps an essential piece of advice you can receive regarding Calgary home additions is to stick with the popular choices. It may feel limiting creatively, but realty is a strange animal. People want the common features of a home because they can accurately measure the added value, and they want to avoid strange features that are hard to quantify monetarily. 
As an example, one of the most popular home additions is kitchen renovations. From redoing the cabinets and countertops to changing tiles and refinishing the floors, there are many ways to improve your kitchen's look and increase your home's value. However, on the flip side of this, we have reading nooks.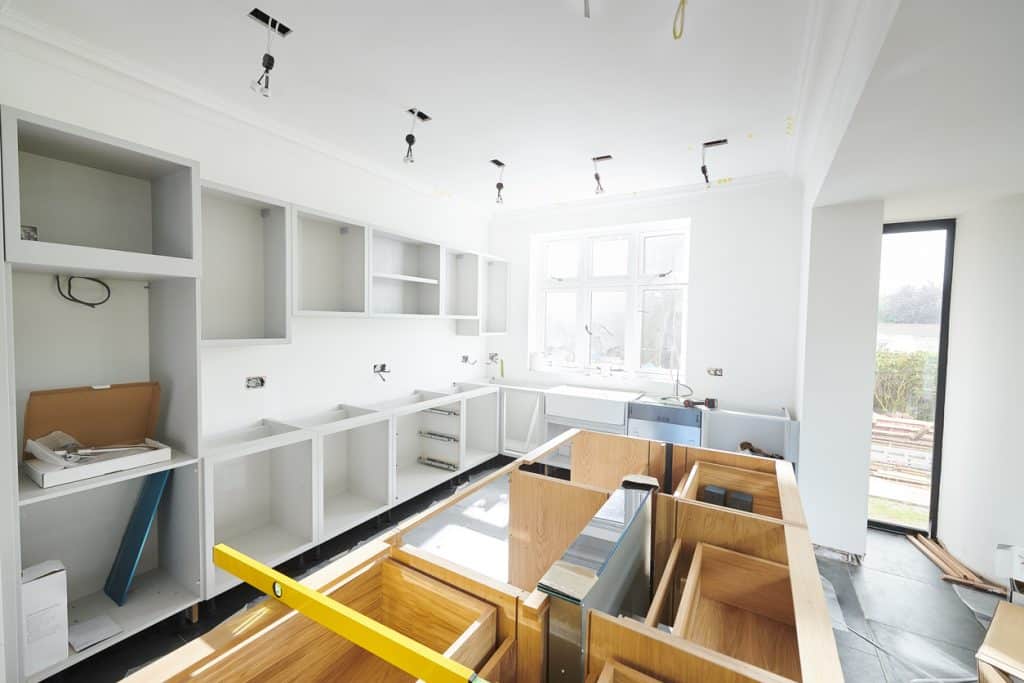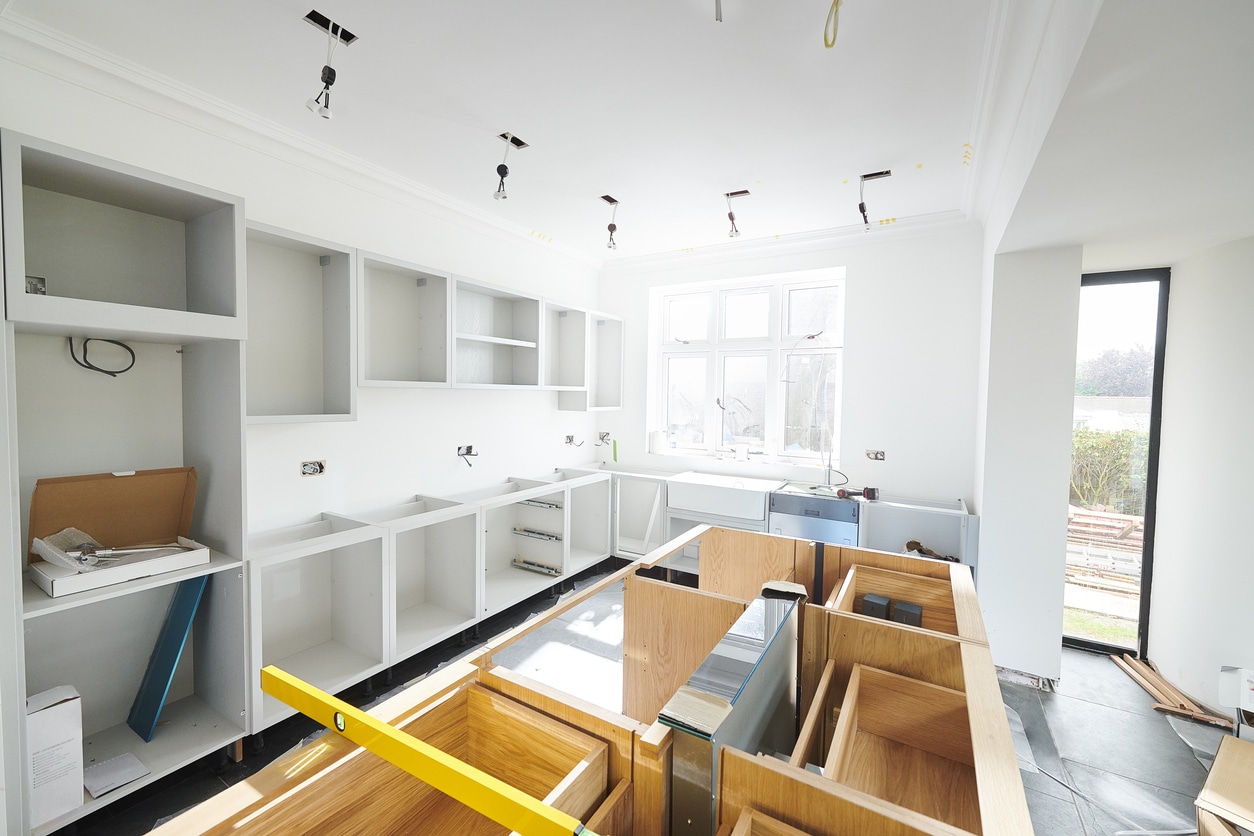 Reading nooks are small additions that you may wish to add to your living room or other common areas. Typically, they involve expanding large bay windows to accommodate a small but cozy space. They seem like a great idea, but their general lack of utility, other than sitting and lounging, makes them a less desirable addition. Plus, if they are not done correctly, the area can be chilly and uncomfortable, no matter the weather.
Study Your Market
Right in line with our first piece of advice, studying your residential market is key to the success of your Calgary home additions. Many fantastic home additions add real value in many areas of the country, but they might not fare so well here in Calgary. Typically, this property market values the following additions:
Kitchen renovations
Basement development
Porch additions, like enclosures or expansions
Dormer extensions for lofts, second bedrooms
How Much Value Do Calgary Home Additions Actually Add?
According to The Nest, an addition like a shed roof dormer may cost between $10,000-$15,000 or upwards of $20,000. This is not an unreasonable amount to ask for a second-floor observation deck, and they continue on to say that homeowners can expect to "add 80 percent of that [the cost] in value." 
Similarly, The Nest continues to appeal for adding in a wooden deck, which is already a popular choice here in Alberta. Again, you can expect to retain between "75 or 80 percent" of whatever you put into this particular home addition. As they typically cost around $10,000, you can rest assured your money will retain its value for the long term.
Find Your Ideal Calgary Home Additions Today!
Give us a call to learn more about the exciting options for your property today. We look forward to hearing from you.
Trademark Renovations is the leading renovations company in Calgary. With over 30 years of experience, a wealth of design and building knowledge, and numerous consumer choice awards. Our commitment to producing outstanding work, and offering honest, transparent customer service, is why the industry regularly recognizes us. Whether you are looking for new home additions in Calgary or a new kitchen, we are your trusted company. Contact us at 403-277-5600.