What's the difference between a home and a luxury home? Luckily, we already provided the answer for you.
In our previous post, Guide To Modern Luxury Homes, we defined luxury homes by three distinct sections: architectural style, innovative features and craftsmanship.
In today's post, we're going to take a deeper look at the middle of the trifecta – innovative features – and highlight some of the latest features to include in your luxury home in 2021.
Four Features For Your Luxury Home Renovations
Installing Smart Technology
What's one of the best things about luxury? The convenience that comes with it. And that convenience can be best executed by smart technology. With the likes of Amazon Echo, Google Nest and Apple Homekits, you can control every aspect of your home through your mobile phone or wall-installed device.
You can manage your home's temperature, unlock doors, set alarm systems, check video surveillance and even manage your home theatre systems. The best thing is that you can do it anywhere and anytime. Today's luxury homeowners want cutting-edge technology built into their homes, and smart home automation is the answer.
Professional Michelin-Star Kitchens
At the heart of any home is the kitchen. It's where meals are shared, holidays are celebrated, and memories are created. Therefore, your kitchen renovations need to be bigger, better and fully-stocked with some of the latest gadgetry.
We're talking about restaurant-grade appliances, warming drawers, built-in wine fridges, a walk-in pantry, and even a wine cellar. The idea, essentially, is to transform your everyday kitchen into a Michelin-Star restaurant, where you can create and cook stunning cuisines and dishes.
Lavish Outdoor Living Spaces
It's not just the inside of the house that matters, but the outside. Having the ability to enjoy the outdoors is a Canadian dream, and you should include that aspect in your complete home renovations. So, what to include in your outdoor living space?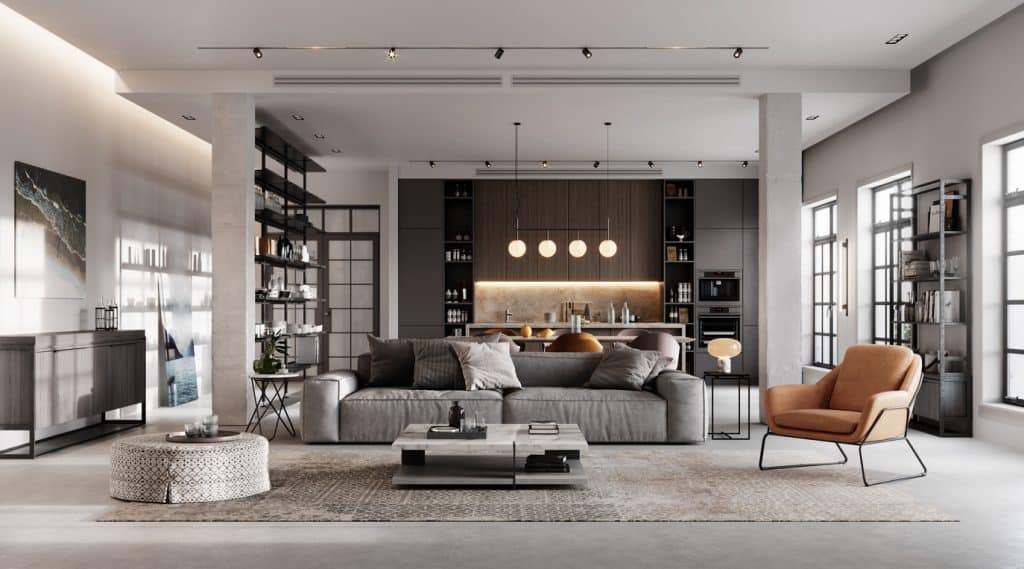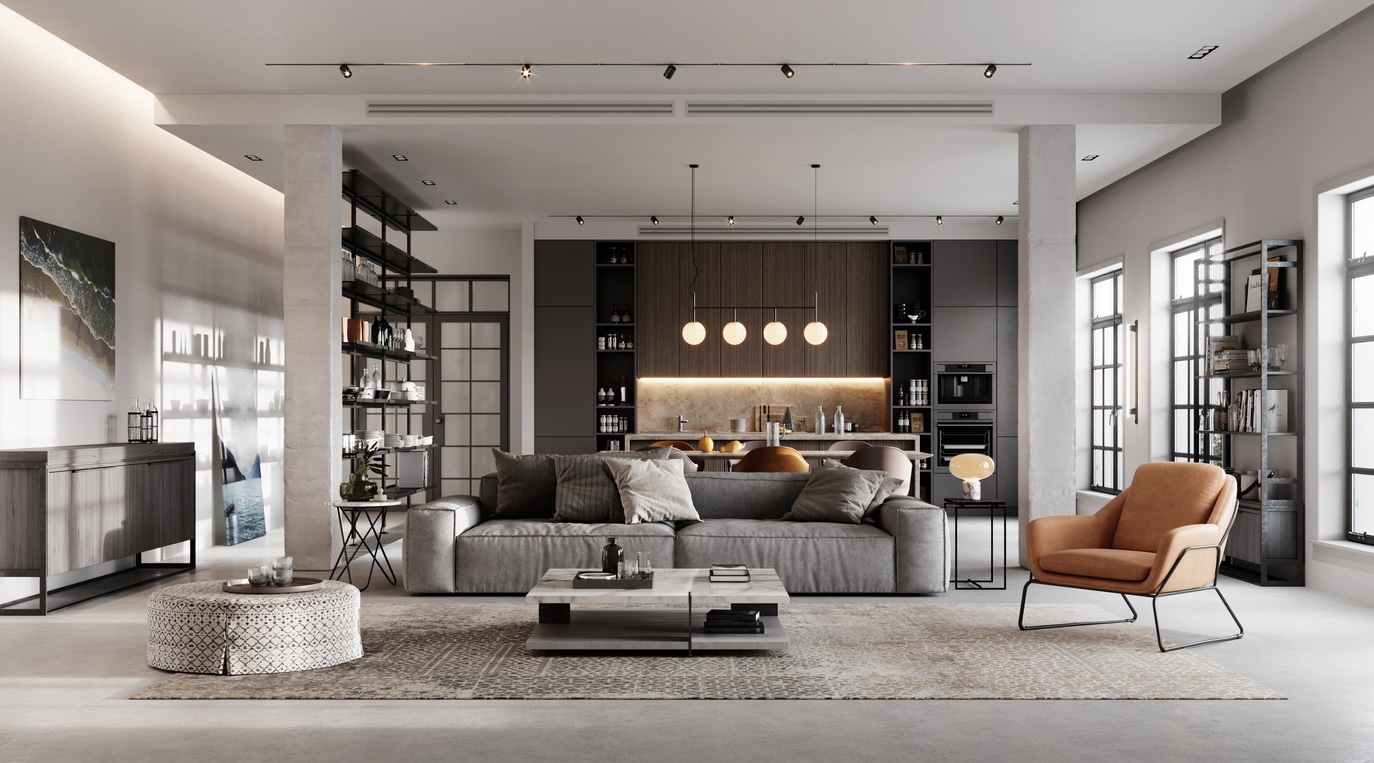 Consider the following: built-in barbecues and fridges, fireplaces, wood-burning pizza ovens, luscious living spaces, proper cover spaces and seatings (say under a pergola perhaps?), and in some cases, outdoor theatre systems.
The idea is simple: make your outdoor living space as beautiful and luxurious as the interior of your home.
Hotel-Like Spa Bathrooms
Having a serene bathroom makes all the difference for your comfort and experience. You can now implement that within your home by undertaking bathroom renovations that replicate modern-day stylish, hotel-like bathrooms. This can include large walk-in showers with multiple jets, heated floors, soaker tubs, and stylish stone/cabin-like surfaces.
These changes and renovations will elevate the quality of your bathroom, ensuring that you get to enjoy every moment of your experience.
Hiring The Luxury Renovators For Your Calgary Home
All these luxury home renovations can be achieved by hiring the right renovators. Ensure that you look for renovation experts that offer pristine customer service and experience, are detailed in designs and renovations, are accountable to their work, and most importantly, have the expertise in executing high-end luxury home renovations.
Trademark Renovations is the leading renovations company in Calgary. With over 30 years of experience, a wealth of design and building knowledge, and numerous consumer choice awards. Our commitment to producing outstanding work, and offering honest, transparent customer service, is why the industry regularly recognizes us. Whether you are looking for new home additions in Calgary or a new kitchen, we are your trusted company. Contact us at 403-277-5600.