When you are looking into home renovations in Calgary, you may find yourself feeling overwhelmed, which is totally understandable as there are a lot of improvements that need consideration. Surely, your dedication to finding the best options and deals possible.
However, there are subtle ways that you can improve your home renovations in Calgary, such as saving money, leaving your designs open for changes, and more. Ultimately, you should remember that the space you are working on is entirely your own, and any decision you make should reinforce your belief that it is the best possible solution.
Home Renovation Tips for Improvement
Keep Your Design Space Open
Yes, we all can relate to the idea of the wall dedicated to our hobby or interest. Taking up the majority of the largest living space and being the singular feature of our homes, our hobby will be the shining star in our living area. However, it rarely appears that people do that, and there must be a reason.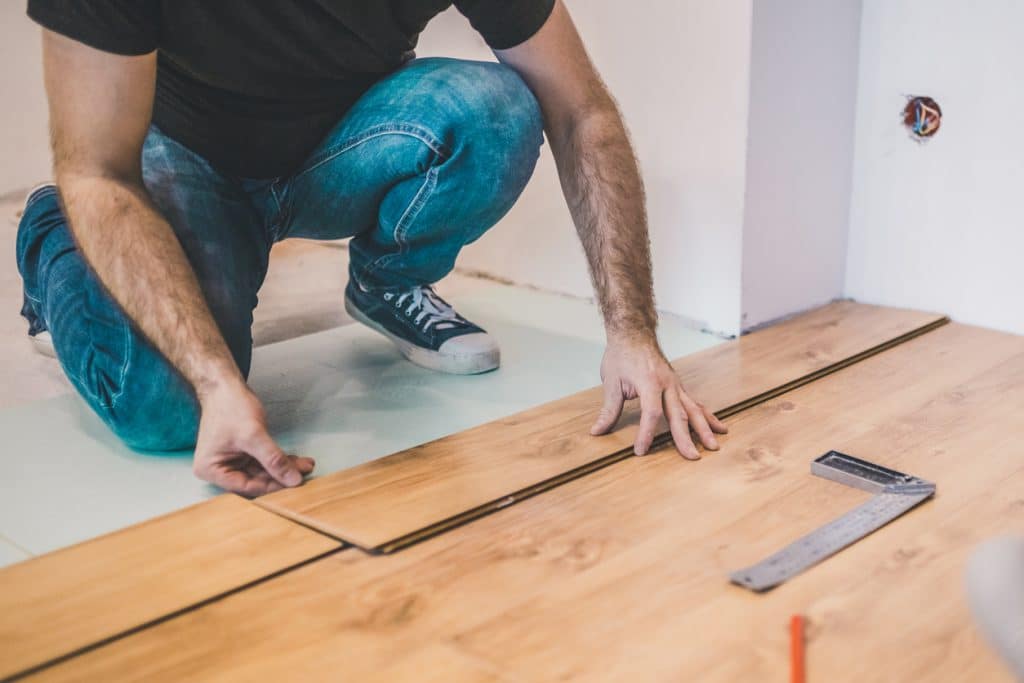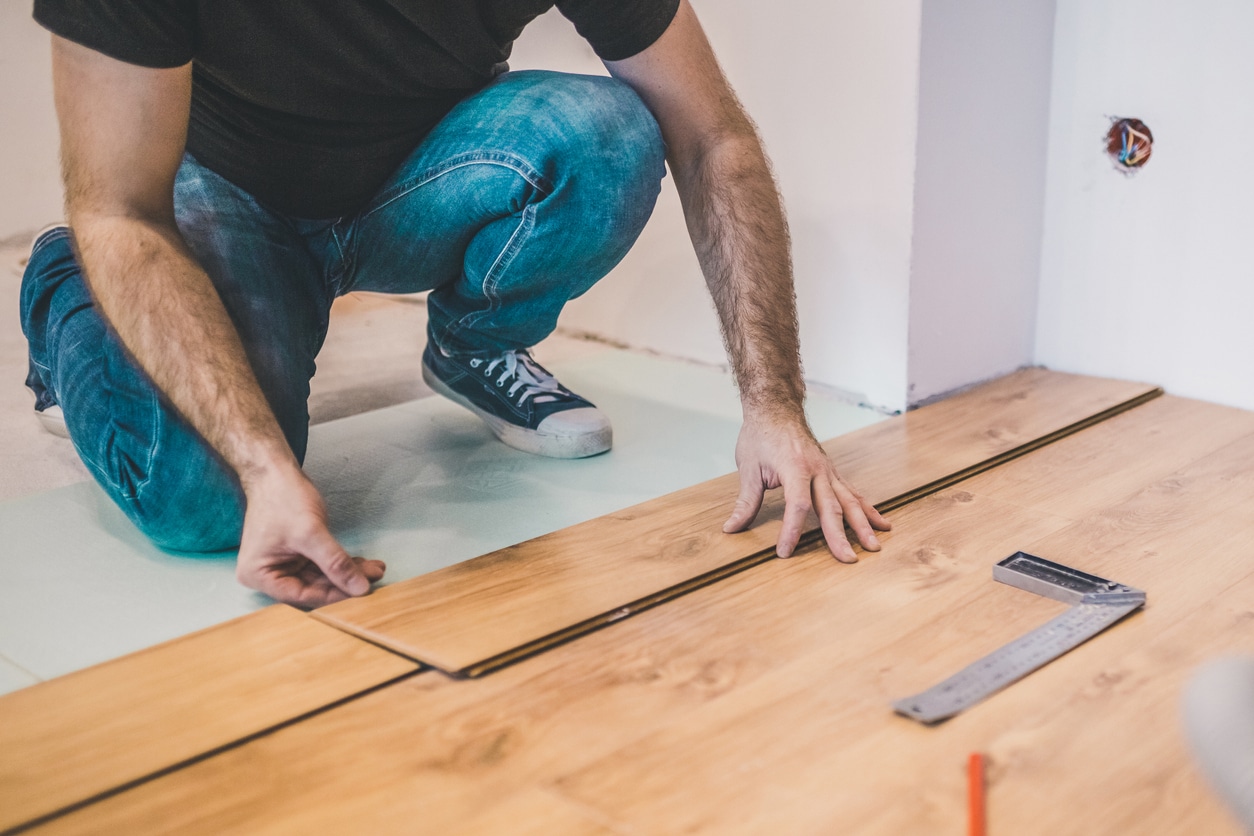 Usually, this is caused by the reality that transforming a wall into a sword rack doesn't have much staying power, and people coming to purchase the property may not have the same mindset or interest in this type of renovation. Instead, most people leave the spaces open and decorate tastefully so that they can save money, but more importantly, keep the space open for future changes.
Reduce Your Spending
Unfortunately, a large part of our consumer experience centres around paying more for a product only because it features the name of a prominent designer or company. Of course, many people enjoy flaunting this type of possession, but a lot of that pride centres around having spent more money on a product or service of equal value.
You should consider breaking this cycle with your home renovations. The reality is that many beautiful products are available at a reduced price or even just a reasonable cost. Using these options gives you more room in your budget, and you can get creative in showcasing your wealth in other ways.
Keep it Simple
Your home renovations should never exceed your wants or desires. Instead, if you feel that you do not have the budget or interest in expanding your renovations, simply leave them as they stand. Doing this will save you money, give you a feeling of completeness, and ultimately showcase a more rewarding, completed project.
Having simple ideas without much fuss is a great way for you to hone in on what is truly important in your renovations, and you will have an easier time throughout the process.
Trademark Renovations is the leading renovations company in Calgary, with over 30 years of experience, a wealth of design and building knowledge, and numerous consumer choice awards. Our commitment to producing outstanding work, as well as offering honest, transparent customer service, is why we are recognized throughout the industry. Whether you are looking for new home addition in Calgary or just a revamped kitchen, Trademark Renovations is your trusted company for all home renovations in Calgary. Contact us at 403-277-5600.