Interior design is the art of making spaces functional, safe, and beautiful and can be essential to enhancing the beauty and function of your home. Designers accomplish this by understanding how you and your family live, examining blueprints, determining space requirements, and then making selections regarding essential design aspects of the room, including lighting, materials, and colours.
At Trademark Renovations, we recognize the role of interior design in the home renovation process. While not every project may require the input of an interior designer, when it is necessary, we refer to highly-qualified and talented interior design professionals in Calgary who are cognizant of your budget. As in any industry, interior designers come from various tiers of professionalism and skill — at Trademark, we've developed a network with the very best designers in the city.
Interior designers are experts in the details of your home — for example, tile placement in your shower or backsplash. Tile placement and design can have a subtle but significant impact on the overall aesthetic of a room.
In addition to the details, interior designers can assist with all of the following:
Assessing & Evaluating Architectural Designs
Staying Within a Line Item Budget
Space Planning
Shower Profiles
Design Selections
Kitchen & Bathroom Design
Custom Cabinetry & Built-In Design
Lighting & Electrical Design and Selections
Visual Sketches & Concept Renderings
Colour Consultations
Soft Furnishing Selections
Window Coverings & Treatments
Staging & Accessorizing
Finishing Selections
Administration & Coordination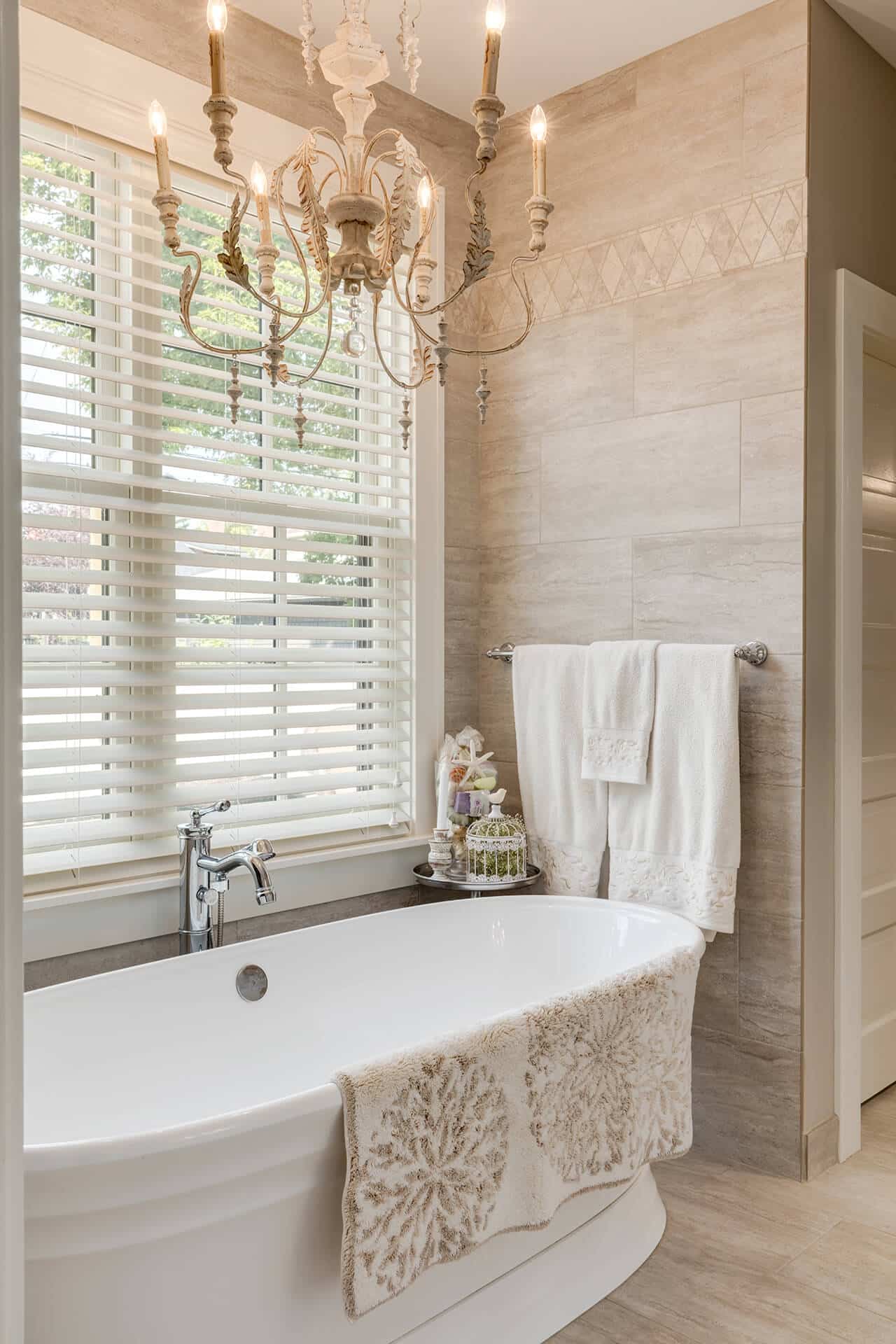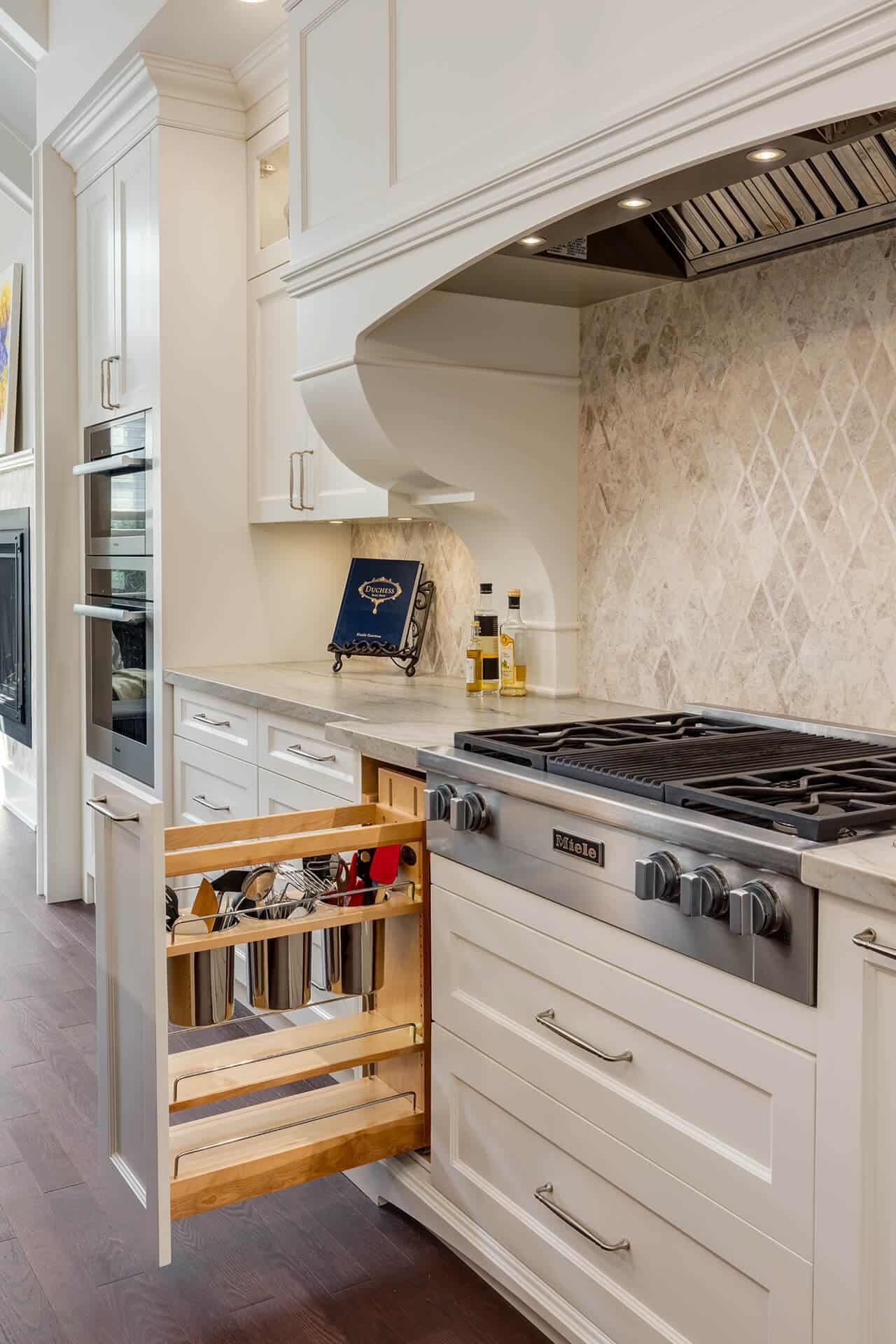 The benefits of interior
design in Calgary
Design services are an important element if you want to fully maximize the investment of renovating your home. Professional designers have a wealth of experience to draw from, and offer several significant benefits, including:
Prioritizing client needs, wants, and visualizations
Relieving the stress of making decisions
Ensuring design and product components work together for optimal beauty and function
Offering best possible design solutions based on education, experience, and a passion for making your home look great
Coordinating selection meetings and appointments to prevent mistakes and errors in the project
We only refer to interior designers that know and understand the construction process. Making selections on time is critical to ensuring your home is move-in ready by the completion date.
If you want to learn more about the benefits of hiring and working with an interior designer, contact Trademark Renovations. We are the source for luxury renovation services in Calgary and the surrounding areas.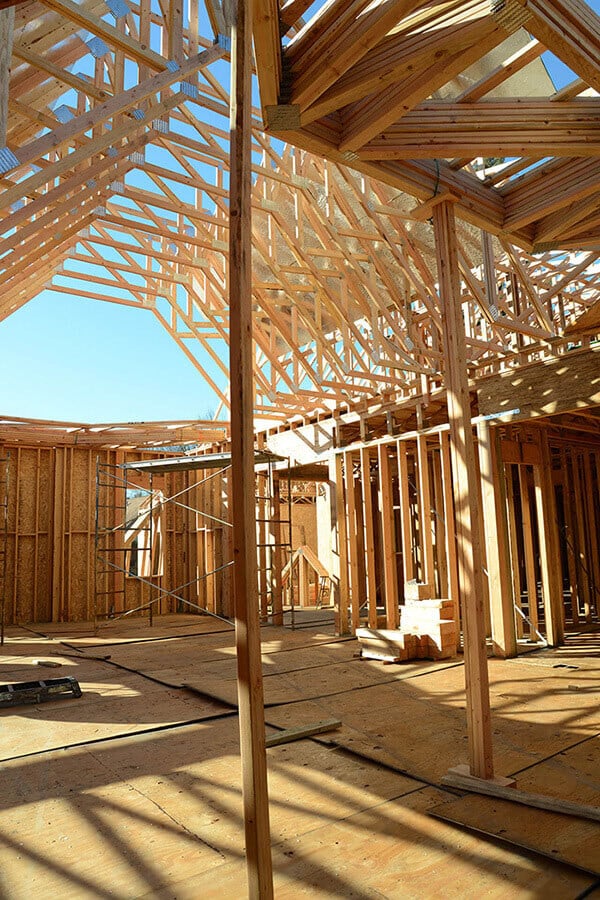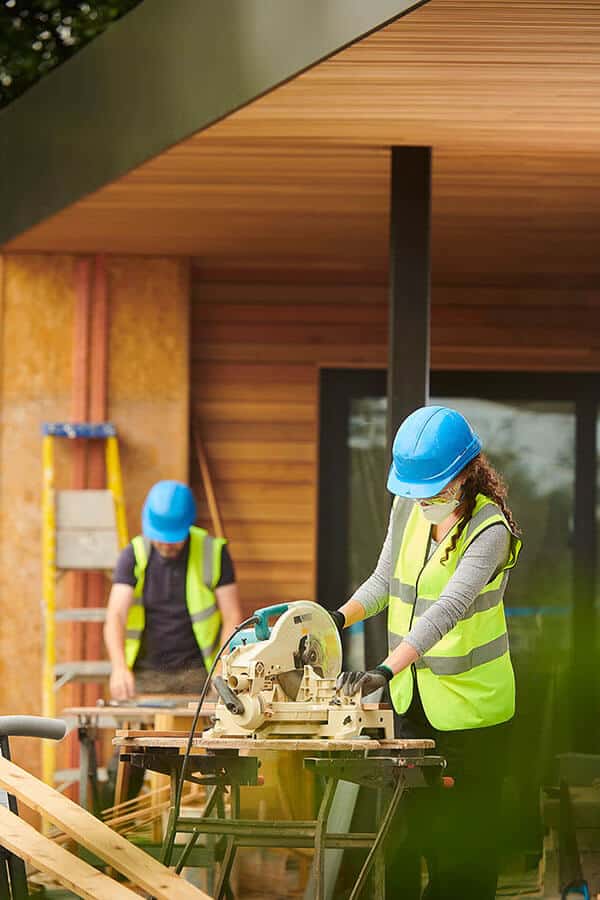 Count on Trademark to . . .
operate efficiently
Our business model is designed to encourage optimal efficiency. Because we don't take milestone payments, the entire team is incentivized to complete quality work quickly and efficiently.
deliver quality
With over 30 years in the industry, we've perfected our craft and raised the bar for quality work; we never settle for anything less than the best. Our customers receive excellent value for our services.
never overcharge
Not only do we give our clients access to preferred, wholesale prices for all aspects of their project, but we also breakdown the individual item costs in advance for your approval.
be hands-on
As project managers, you can expect us to be hands-on. We are on-site daily, managing the construction process and communicating with you to ensure your vision is brought to life.
explain the project
Before we begin, we host a Trade Day, an opportunity to meet and ask questions to the trades/suppliers involved in your project. We go out of our way to keep you informed and updated on the status of your home.
communicate openly
We pride ourselves on being transparent in our communication. We are open and honest about our prices, providing trades/supplier wholesale quotes for your approval. Our level of transparency is unparalleled.
Do I need input from an
interior designer in Calgary?
At Trademark Renovations, we refer to both interior designers and architectural/structural designers from within our network based on the needs of your project. Because they deal with the design of the overall building construction, structural designers may assist with home additions, layout changes, custom home builds, and other projects, including kitchen renovations.
Interior design in Calgary can help those who require a more creative lens. The network of designers we work with are experts at helping you make product and material decisions that are within your budget.
We approach home renovations with a holistic attitude, and we strive to have all elements work cohesively together. As project managers, we coordinate the efforts of everyone involved to ensure the outcome is not only beautiful and functional, but it's exactly what you want. When you choose to work with a designer, we can consult with you throughout the process to ensure harmony between construction and design. Get the most out of your investment with interior design services and Trademark Renovations' quality work.
Interior designers focus on making spaces functional and beautiful through design aspects such as lighting, materials, colours and more. Decorators focus mainly on furnishing certain rooms. Simply put, designers may decorate, but decorators do not design. 
Architectural designers design buildings, room layouts, additions, exteriors, roof lines, while interior designers work within the design space on coordinating design details, making selections, and finalizing finishings. You may require both or neither depending on the scope of your project.
While you may have a good idea of what you want for the project, interior designers bring a professional eye to the project and extensive experience. If you have specific ideas, an interior designer can use them to create the base designs for the rest of the project.
Are you ready to get started on turning your house into your dream home? Book a free consultation with us today to learn about your options and tell us about your project. We specialize in kitchens, bathrooms, home additions and whole home renos.