Getting started with
home renovations
We understand how stressful home renovations can be, but even the stress of choosing the best contractor is too much for many homeowners. In our opinion, the following steps provide the most logical, fair, and equitable process to both homeowners and contractors alike. Following these steps for choosing a contractor can help to minimize surprises, save time and money, and prevent frustration, providing a clear and decisive path to getting the best home renovation possible.
Compile a 'wish list' of everything you want/hope to see in your renovation project. This list will provide the base for the overall scope.
Select a design professional and present your wish list to them. A designer can give you an idea of how your ideas will come to life.
Learn about the different types of contractors and business models. A brief understanding can help you decide what's best for you.
Hire a contractor based on your research and the quotes provided by each. They should be fully licensed, bonded, and insured.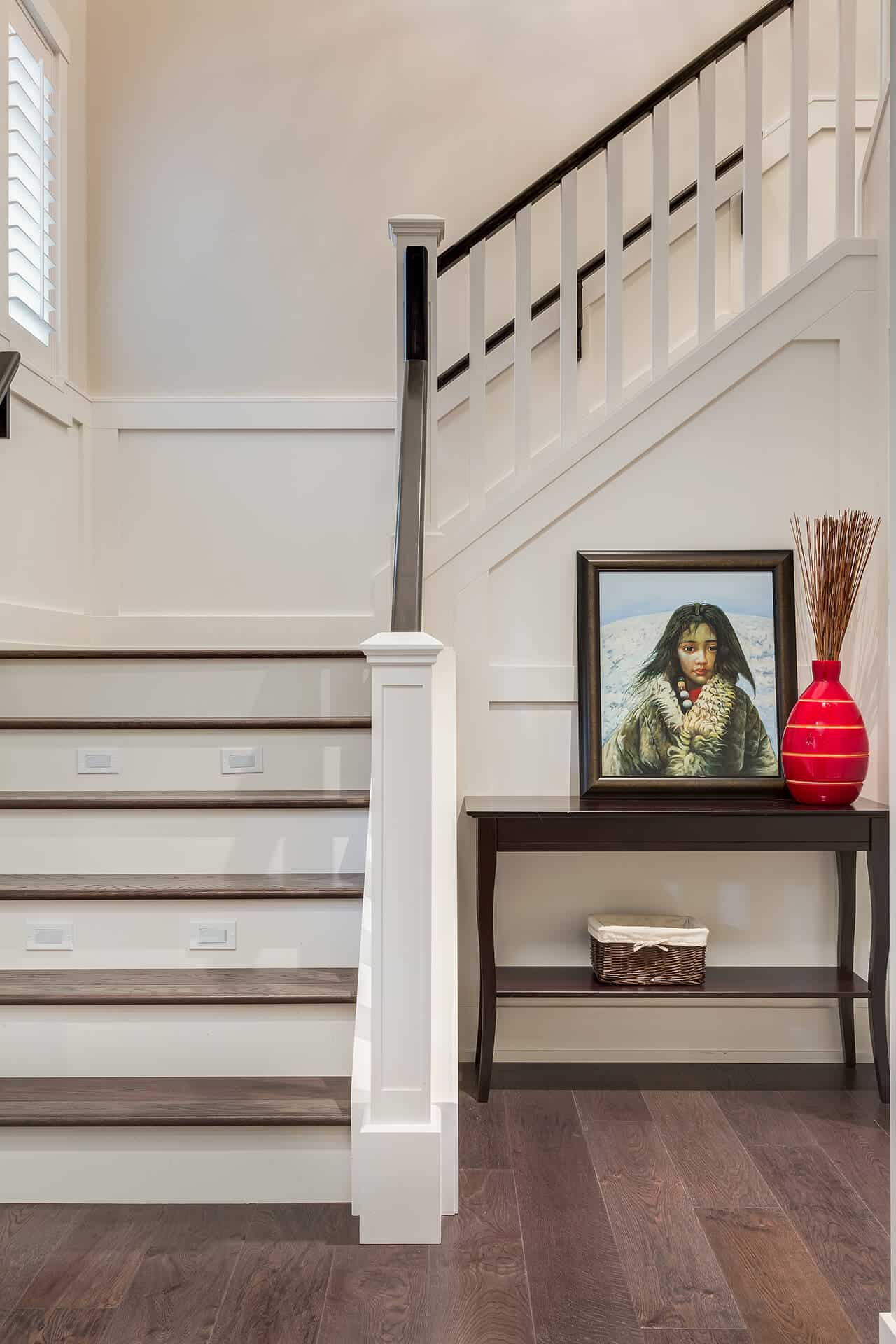 Project Management
Fixed Price
Design Build
Cost Plus
Project Management
Project management, or construction management, is the model we use at Trademark Renovations. During our transparent process, we compile a budget with a full breakdown of actual costs based on the initial drawings and project requirements. Homeowners pay the actual builder/wholesale prices, and there is no mark-up for change orders and extras. All payments go directly to trades and suppliers to eliminate the risk of builder liens.
Fixed Price
Design Build
Cost Plus
| | Project Management | Fixed Price | Design-Build | Cost-Plus |
| --- | --- | --- | --- | --- |
| | | | | Yes. (Not Wholesale Prices) |
| | | | | |
| | | | | |
| | | | | |
| | | | | 35-45% Management Fee + Mark-Up |
| | | | | |
| | | | | |
| | No Milestone Payments / Pay As You Go | Advance Lump Sum Milestone Payments | Non-Refundable Deposit Required Prior to Build & Milestone Payments | |
| | | | | |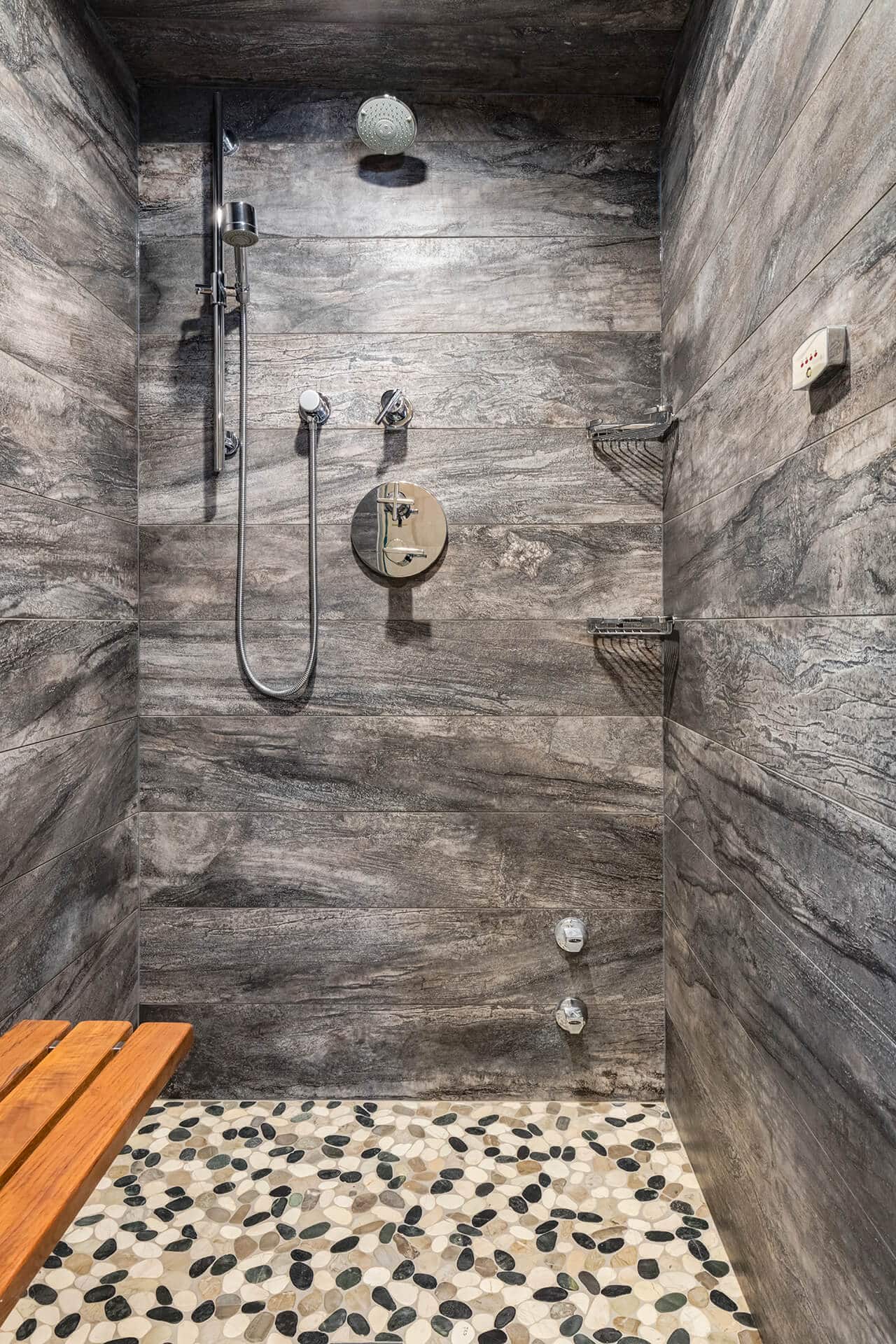 Things to consider when
hiring a renovation company
Now that you know the difference between the types of contractors, you are better prepared to make a decision moving forward. We recommend compiling a list of potential contractors/companies and then taking a closer look. Collect quotes and budgets based on identical specs and scope of work and then judge accordingly.
We know the decision is still risky, which is why we've identified some things to consider to help you make the best choice.
In-house trades are not better than sub-trades — sub-contractors are often specialized in their work and have been adequately vetted by the general contractor
Review the payment terms and be cautious of advance milestone payments which can often hinder the progress of your project
Ask how many projects they will be working on alongside yours (it shouldn't be any more than 4)
Consider the opinions of past and current clients and the work depicted in portfolios and past projects or previous clients' homes — is it what you're looking for?
Evaluate whether you care more about cost or value
Determine whether the contractor is transparent by asking open-ended questions about the business-model
Beware of the bait and switch approach
Finally, once you make the decision, be sure to communicate often with the contracting company to keep you in the loop. We also recommend never sacrificing quality in the name of time and money. We advertise great prices and, while we stay within deadlines, we begin by setting reasonable expectations.
If you want further information about choosing a contractor, feel free to download our free PDF download. Our goal is to add value to everyone in need of a home renovation.
Are you ready to get started on turning your house into your dream home? Book a free consultation with us today to learn about your options and tell us about your project. We specialize in kitchens, bathrooms, home additions and whole home renos.