Calgary's experts in basement development & design
At Trademark Renovations, we specialize in all kinds of home renovations, including basement developments. Our team of highly-qualified tradesmen have extensive experience in finishing and transforming new, upgraded, and inviting spaces with eye-catching aesthetics and optimized functionality. Whether your basement is unfinished or needs an upgrade, our team can transform the space to meet your needs.
Check out our gallery of previous basement developments in Calgary. With enough imagination and the right renovation team, your basement can become anything, including:
Mother-in-Law Suite
Dance or Music Studio
Family Rec Room
Children's Playroom
Extra Bedrooms
Home Office
Gym & Workout Area
Wine Cellar & Bar
Home Theatre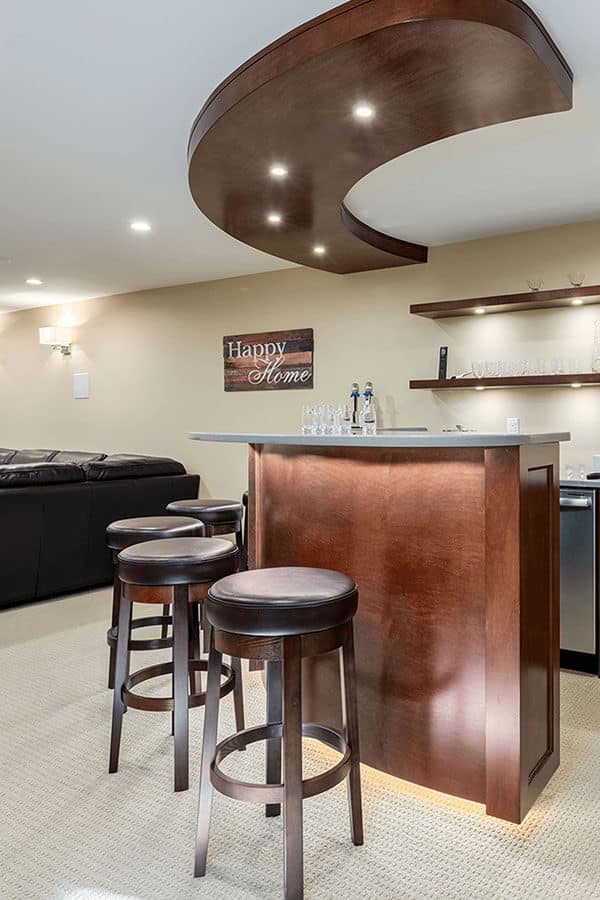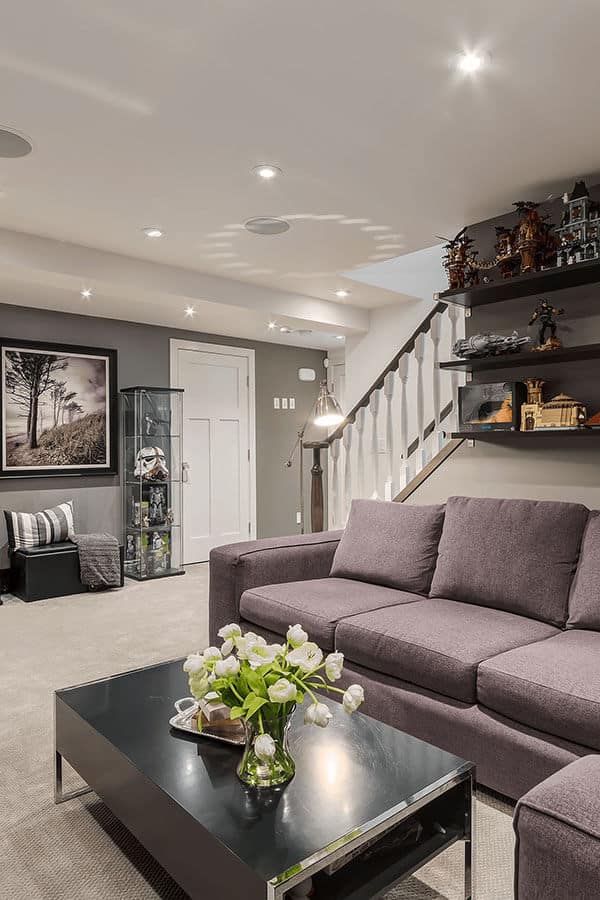 5 reasons to invest in a
basement development
Your basement is brimming with untapped potential. Developing or renovating your basement is a cost-effective option that can meet the demands of a growing family. A finished basement provides greater functionality and years of enjoyment for you and your family.
A Calgary basement development with Trademark Renovations offers several benefits, including:
Privacy For Guests
Family Entertainment
Room For Teenagers
Utilizing Existing Space
Increased Resale Value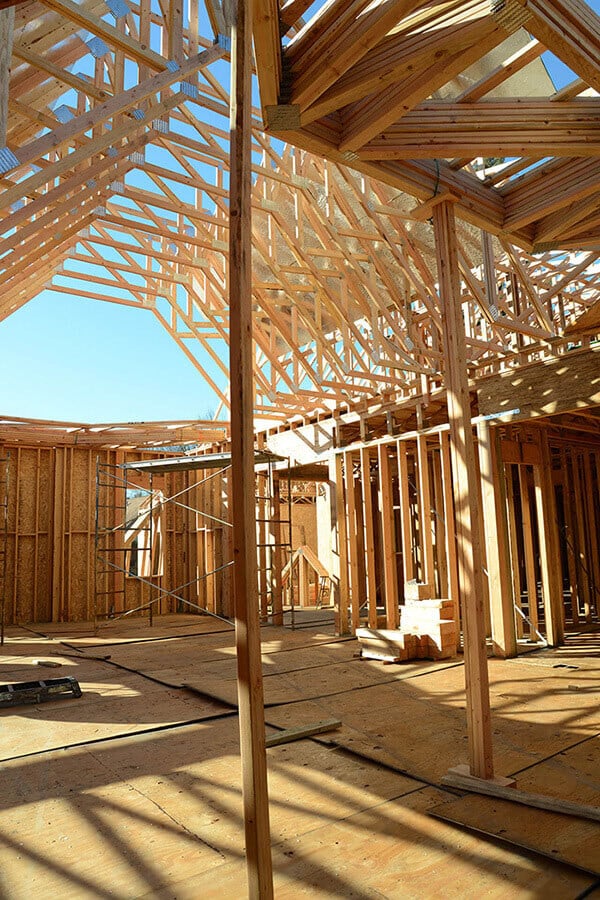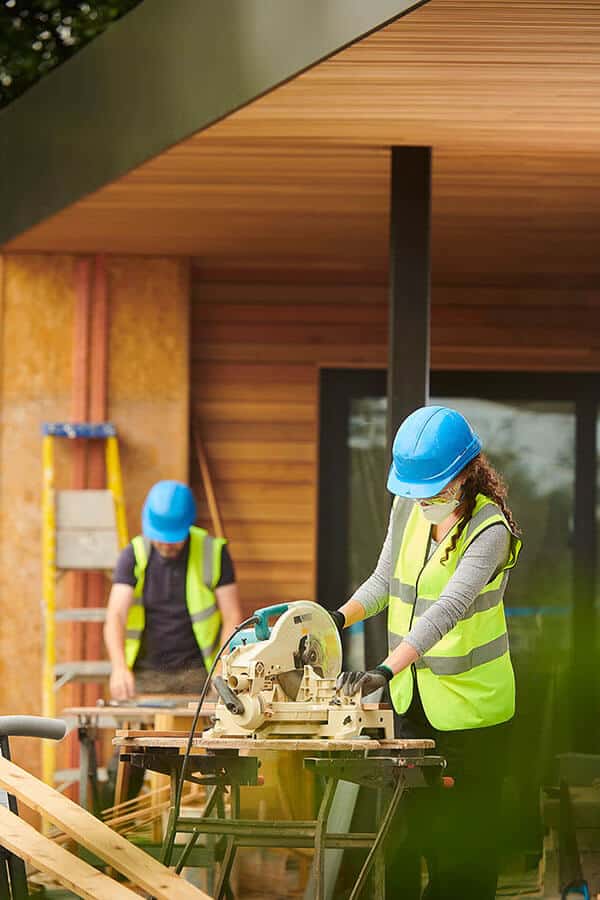 Count on Trademark to . . .
operate efficiently
Our business model is designed to encourage optimal efficiency. Because we don't take milestone payments, the entire team is incentivized to complete quality work quickly and efficiently.
deliver quality
With over 30 years in the industry, we've perfected our craft and raised the bar for quality work; we never settle for anything less than the best. Our customers receive excellent value for our services.
never overcharge
Not only do we give our clients access to preferred, wholesale prices for all aspects of their project, but we also breakdown the individual item costs in advance for your approval.
be hands-on
As project managers, you can expect us to be hands-on. We are on-site daily, managing the construction process and communicating with you to ensure your vision is brought to life.
explain the project
Before we begin, we host a Trade Day, an opportunity to meet and ask questions to the trades/suppliers involved in your project. We go out of our way to keep you informed and updated on the status of your home.
communicate openly
We pride ourselves on being transparent in our communication. We are open and honest about our prices, providing trades/supplier wholesale quotes for your approval. Our level of transparency is unparalleled.
How much does basement development in Calgary cost?
Utilizing the project management method, we give clients access to wholesale prices with trades and suppliers. We charge a flat project management fee and, because we don't follow a schedule of milestone payments, we're able to complete projects more efficiently. At Trademark Renovations, we are confident in our prices and in the value we offer.
The overall cost of a basement development varies based on the level of customization and work involved with the project. We also believe a basement renovation should include more than updating the style. We view it as an opportunity to service and replace sump pumps; repair foundations, cracked walls, leaks and flooding; install insulation, radon gas systems, virtual windows and egress window wells; encapsulate crawl spaces and perform waterproofing.
Contact Trademark Renovations today to learn more about our costs and services. We're pleased to provide quality basement developments to meet your needs.
Basement development projects can vary in length based on the scope of the project and your selections. At Trademark Renovations, we always meet project deadlines. 
Basement development projects often require a building permit in addition to electrical, plumbing, and mechanical permits. At Trademark, we account for all necessary permits in the price of a quote and ensure all work meets or exceeds building codes and passes inspections.
One of our experienced project managers will oversee your entire project from start to finish. We've worked with the same skilled trades and suppliers for several years. We have two or three of each to ensure competitiveness and great service. Before we begin working on your project, you'll have a chance to meet some of them at our Trade Day to ask questions and become familiar with the crew.
Are you ready to get started on turning your house into your dream home? Book a free consultation with us today to learn about your options and tell us about your project. We specialize in kitchens, bathrooms, home additions and whole home renos.