Custom home builder in Calgary
& the surrounding areas
At Trademark Renovations, we have an eye for beauty. Creating custom homes is one of our favourite things to do. As a custom home builder in Calgary our approach is simple, we don't take the responsibility lightly. Our goal is to create a house that meets your needs, reflects your personality, and strikes the perfect balance between beauty and function.
As one of Calgary's top renovation companies, we are focused on creating masterpieces. We work closely with our team of high-quality trades and suppliers to ensure we not only meet but far exceed your expectations.
Our commitment to unparalleled transparency, value, and accountability is what has made us the award-winning company we are today.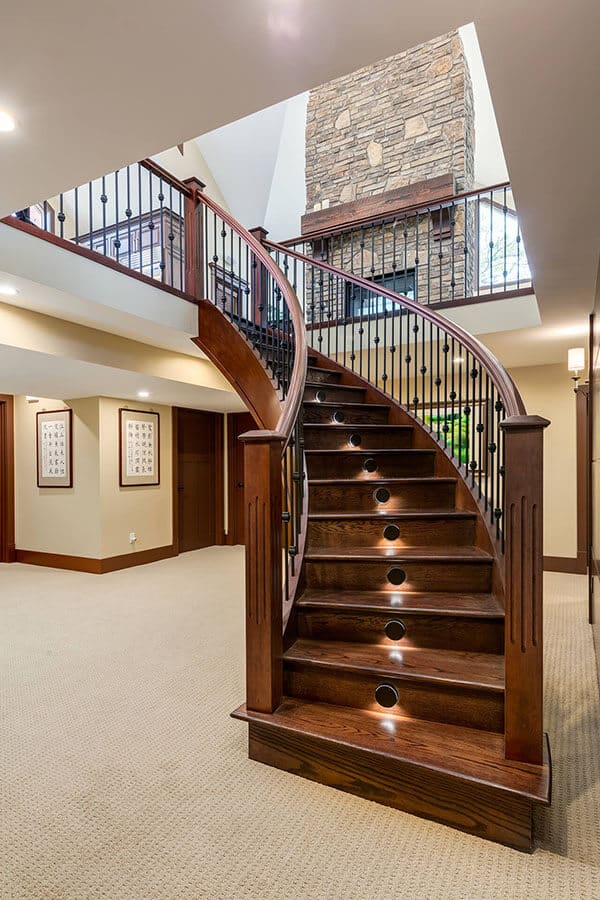 The secret ingredient as a Calgary custom home builder
Our project-management business model incorporates detailed invoicing and billing spreadsheets, and we provide fixed quotes from our trades and suppliers. Each individual quote is approved by you prior to commitment. Our payment process allows payments to go directly to trades and suppliers and Trademark receives the management fee. This model eliminates holdbacks and the possibility of builder liens.
Over the years, Trademark Renovations has established a network of fine craftsmen in the city as reflected in the quality we deliver. Everyone working on your home has worked together for decades, utilizing a team approach with an innate understanding of the role of all sequential trades.
Trademark Renovations is fully licensed and in good standing with the required Alberta New Home Warranty. Look no further then Trademark when it comes to a custom home builder in Calgary.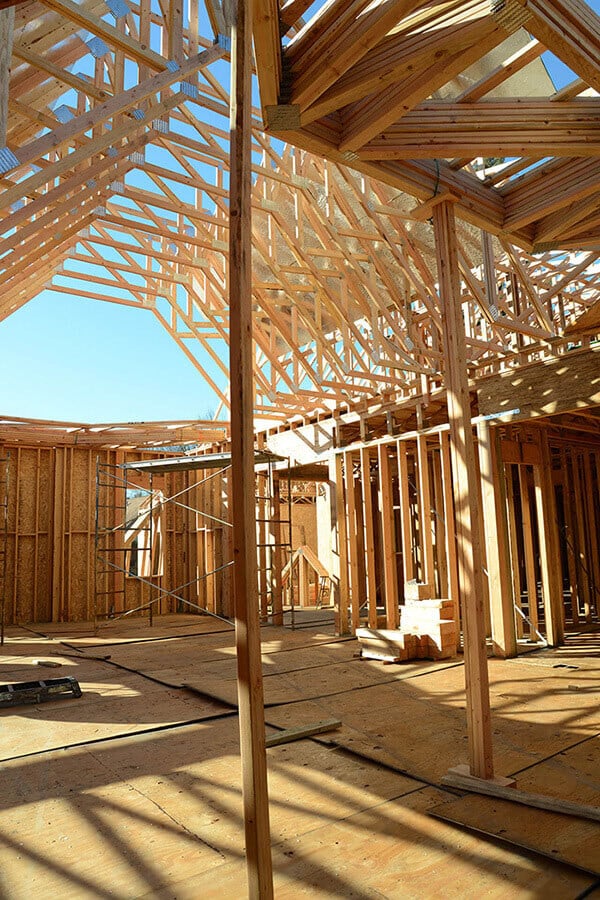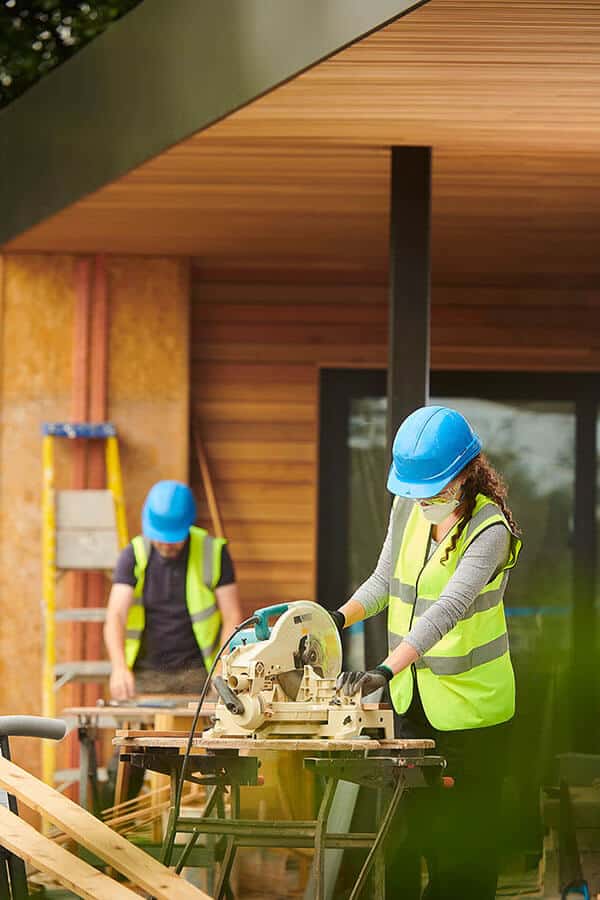 Count on Trademark to . . .
operate efficiently
Our business model is designed to encourage optimal efficiency. Because we don't take milestone payments, the entire team is incentivized to complete quality work quickly and efficiently.
deliver quality
With over 30 years in the industry, we've perfected our craft and raised the bar for quality work; we never settle for anything less than the best. Our customers receive excellent value for our services.
never overcharge
Not only do we give our clients access to preferred, wholesale prices for all aspects of their project, but we also breakdown the individual item costs in advance for your approval.
be hands-on
As project managers, you can expect us to be hands-on. We are on-site daily, managing the construction process and communicating with you to ensure your vision is brought to life.
explain the project
Before we begin, we host a Trade Day, an opportunity to meet and ask questions to the trades/suppliers involved in your project. We go out of our way to keep you informed and updated on the status of your home.
communicate openly
We pride ourselves on being transparent in our communication. We are open and honest about our prices, providing trades/supplier wholesale quotes for your approval. Our level of transparency is unparalleled.
What do custom home builders do?
Trademark Renovations is Calgary's top renovation contracting company performing luxury home additions and basement developments. We are also known as one of the top custom home builders in Calgary, delivering masterpieces from scratch.
Home renovations and home additions are typically more challenging than a home build, especially when tying in new to old. At Trademark Renovations, our years of experience in dealing with the complexities of large-scale home renovations qualify us to be one of the best custom home builders in Calgary.
As transparent, open, and honest project managers, we oversee and coordinate with all professionals working on your house to ensure we meet deadlines and exceed quality expectations. Get started with your luxury home builders at Trademark Renovations.
The cost of building a custom home in Calgary varies based on the size, amenities, and selections. At Trademark, our prices are based on the actual wholesale cost of trades and suppliers plus a flat project management fee.
One of our experienced project managers will oversee your entire project from start to finish. We've worked with the same skilled trades and suppliers for several years. We have two or three of each to ensure competitiveness and great service. Before we begin working on your project, you'll have a chance to meet some of them at our Trade Day to ask questions and become familiar with the crew.
Are you ready to get started on turning your house into your dream home? Book a free consultation with us today to learn about your options and tell us about your project. We specialize in kitchens, bathrooms, home additions and whole home renos.