We don't just see things as they are — we see things as they can become
Calgary became a town back in 1884, over 130 years ago. As the central hub of the province, Calgary's rich history still abounds, and some houses are still standing to tell the story.
We set ourselves apart from the competition in many ways, but there is one thing that makes Trademark Renovations particularly unique — our home restoration division. Our expert team has taken on several projects over the years, but we are especially proud of this home in Mount Royal. This project included full interior and exterior renovations with a significant home addition.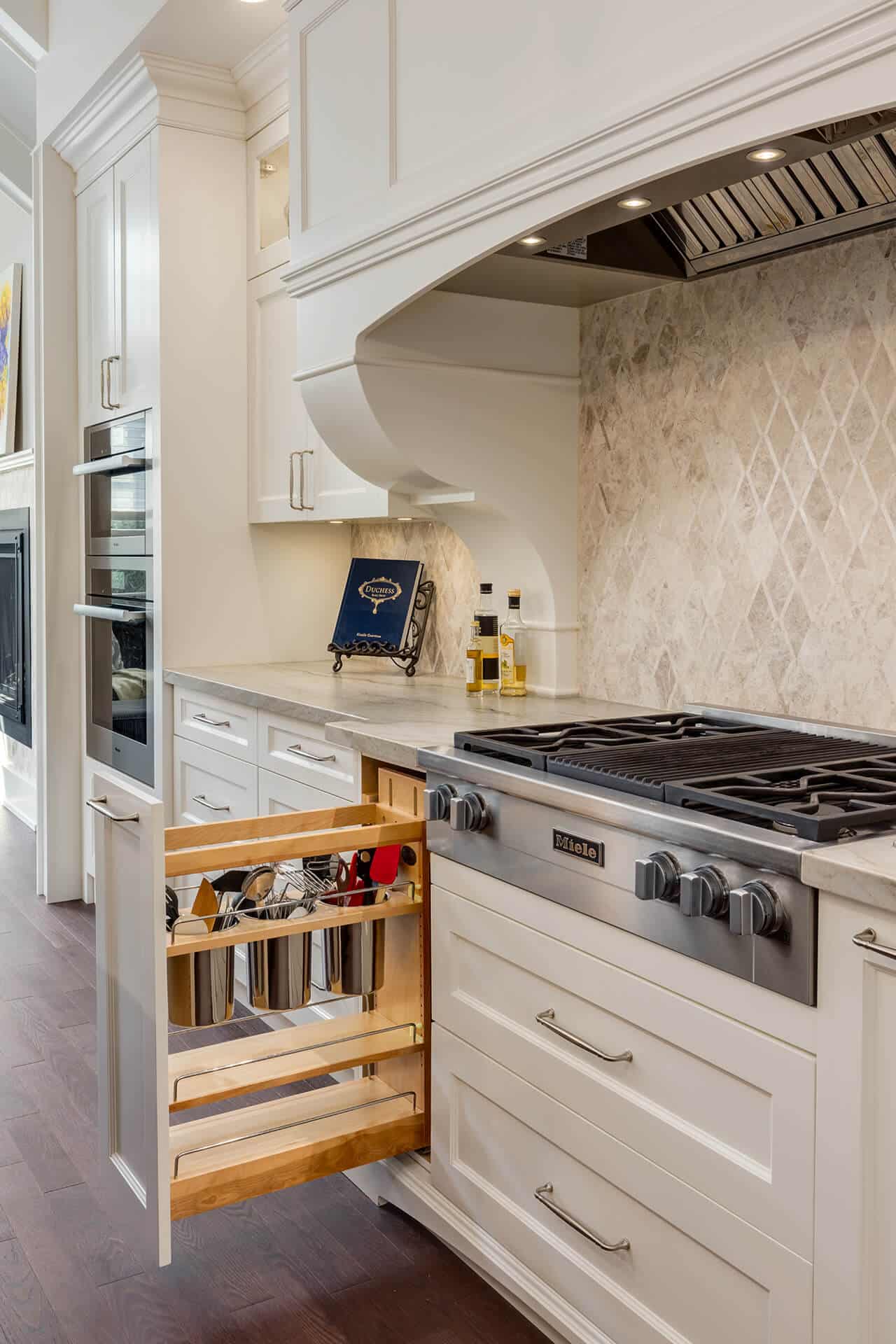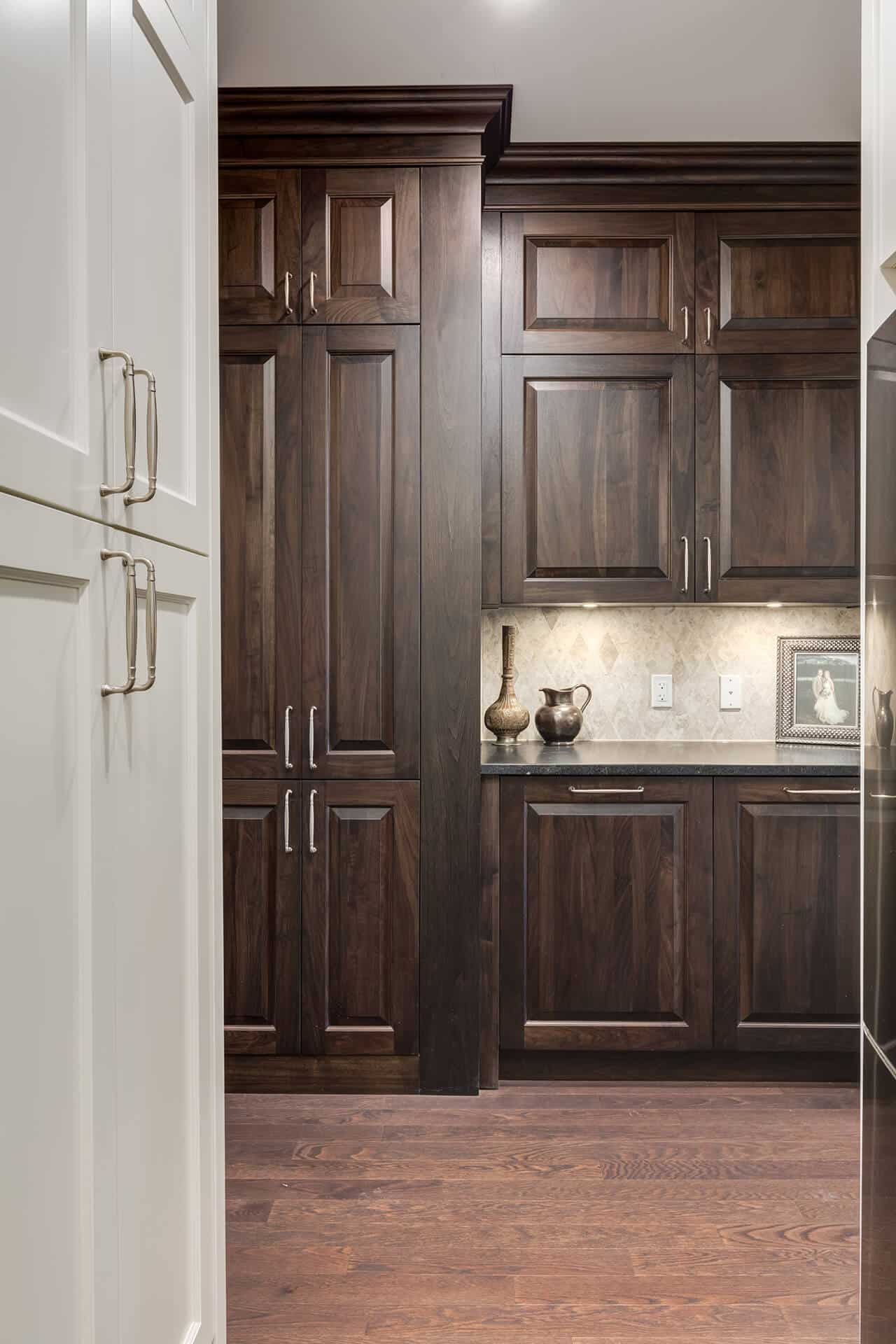 A seamless expansion
& restoration
This Mount Royal home is a treasure in the community, located on a gorgeous plot of land. If the walls of the house could speak, we can only imagine the stories they'd tell.
One of the most significant aspects of the renovation was the addition. We went down to the foundation of the original home, reinforced it, and tied into it, nearly doubling the square footage. The addition is utterly seamless, with virtually no disruption in the exterior aesthetic or the interior flow. Part of the expansion includes a massive garage with a large main level walkout patio above it.
In the interior, we performed a complete renovation. The challenges to this home restoration were unique in that, through the process of modernizing, it was also essential to maintain the traditional style and aesthetic of the original home in order to ensure consistency with the neighbourhood and preserve the precious history contained within the walls. We also performed extensive custom millwork, which was made to accurately reflect the time period of the house. This home restoration also included upgrading the plumbing, electrical, and mechanical systems.
Restoring the past while building for the future
There are several homes within Calgary with similar stories to this one. Before tearing down your hundred-year-old home thinking it is un-saveable, give Trademark Renovations a call. We are one of Calgary's only historical restoration experts.