With 2021 now in full swing, homeowners can begin to look towards renovating their homes. The question inevitably comes up: "when is the best time for home renovations in Calgary?"
Contrary to what many people think about when to do home renovations, it has little to do with the pricing and availability and more to do with the actual project itself. Some projects are best for the winter months, while others should be the focus on the summertime.
Let's take a look at which projects are best for each time of the year.
Calgary Home Renovations Season by Season
January to March
Winter is the prime season for you to get started on any indoor projects. It makes sense: renovation contractors would be more inclined to work in the comfort of someone's home instead of the cold outside. As such, focus on projects that require minimal work outdoors, such as bathroom or kitchen renovations and even a basement development. You'll be able to hold out while these rooms are being renovated.
April to June
As people exit winter hibernation, it's time to focus on the outdoors. Spring is the ideal time to work on specific outdoor projects that can transform your home, especially after the potential damages of winter. You can look towards roof repairs and replacement, patio and deck installations (building the deck during spring prepares it for use during summer) and home additions and extensions. In the case of additions and extensions, the work might push over towards the summer months, but that's not a problem as the weather only gets better.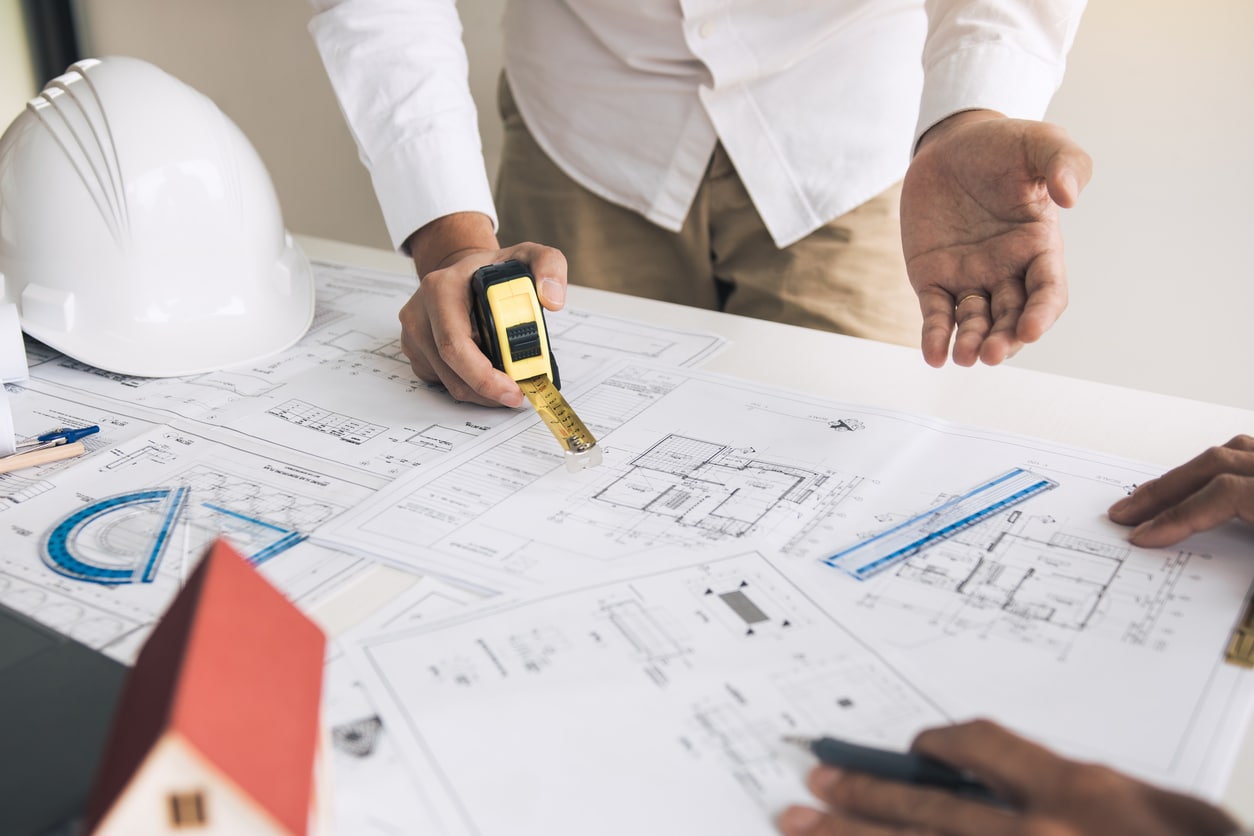 July to October
Similar to spring, summertime is ideal to ensure to focus on outdoor projects. You can start up any project, but be mindful of the time frame. Winter is erratic in Alberta and could start earlier than expected. As such, if you have massive projects, such as custom home builds in Calgary, then you should commence then in early spring. Consider minor outdoor projects in the summer, such as roofing or landscaping. It's the perfect weather for it!
October to December
As fall begins and winter becomes more dominant, start to shift your renovations indoors. Consider minor indoor projects, such as painting, installation and little rework. With the cold weather looming, contractors often have many deadlines to complete before the 2022 holidays begin. That's not the say that they'll rush through the job; it's just that things are best saved for the start of the following year.
Remember that despite the suggestions above, if you have a Calgary renovation company available to work and the readily available finances, you can get renovations completed at any time. Some projects might require more work than others due to the weather, but that shouldn't discourage you from undertaking them.
Trademark Renovations is the leading renovations company in Calgary. With over 30 years of experience, a wealth of design and building knowledge, and numerous consumer choice awards. Our commitment to producing outstanding work, and offering honest, transparent customer service, is why the industry regularly recognizes us. Whether you are looking for new home additions in Calgary or a new kitchen, we are your trusted company. Contact us at 403-277-5600.