There are many ways to add character to a plain house exterior. Understanding how to make the exterior look worthwhile, attractive and exciting is essential for making your home safe, comfortable, livable, and desirable. You can think of the exterior as the foundation of your home, and by giving it character, you give it strength that will last years. Below are great ideas for exterior renovations in Calgary to help make your house unique!
Popular Ideas for Exterior Renovations in Calgary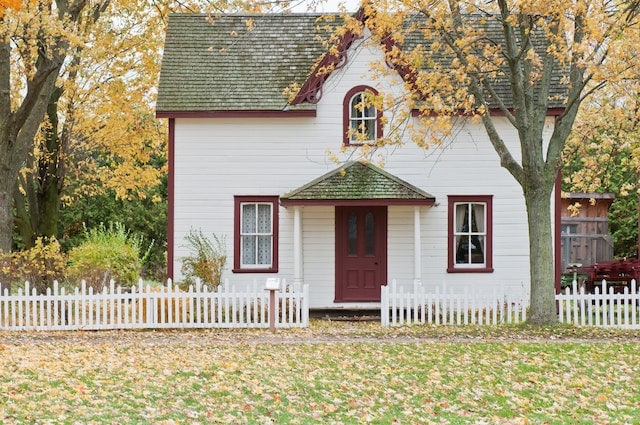 A New Colour of Paint
The first thing you need to do is decide on a new colour for your house exterior. If you're having trouble finding one, consider a light blue or white colour. These are trendy choices for exterior renovations in Calgary and can help create a clean and relaxing appearance. If you still aren't finding the right colour, you can choose from many shades at paint stores. You can also get creative and use some of these colours as accent pieces around your house or yard, like flowers or plants.
Architecture Features
Another essential step in adding character to your house exterior is adding architectural features such as arches or columns to your front door. These will help add dimension to the front of your house, make it feel more welcoming to visitors, and give it an elegant look that will impress anyone who comes by.
A New Front Door
One last thing that will help add character to your house exterior is changing out its front door! You can do this by replacing old wood doors with new ones made from metal or vinyl, which can give your home an updated look when combined with other architectural features such as arches or columns.
New Lighting
Adding new lighting is the most obvious way to add character to a plain house exterior renovations. Adding new exterior lighting is a great way to brighten your home and make it look more welcoming. You can install individual fixtures or use an entire lighting package, like a porch light kit or a light security package that includes motion detection lights and a siren.
Clerestory Windows
Clerestory windows in your home could be the perfect way to add character and interest to your home's exterior. The clerestory window is an extra-large window that sits at the top of an otherwise plain wall, providing natural lighting into the space below it. It's becoming more popular in homes because it makes it easier for homeowners to decorate their homes without worrying about broken glass or other hazards associated with regular windows.
Wainscoting & Shutters
These are the two most popular ways to make your house look more character. Wainscoting can be added to the interior walls of your home or used in an outdoor setting as an accent wall. Shutters are another great way to add character to a plain exterior. They can be made from wood, with various decor options like stained glass, or they can even be made from metal or other materials. If you have a brick house, tiles are another excellent option for adding a splash of colour.
Stone Veneer
If you want to add a little bit of stone veneer but don't want to remove part of your brick facade, consider using stone veneer instead. It's easy to install and looks great if older bricks require fresh paint or stain treatment. You can use coloured veneers or even ones painted white, so they don't clash with your existing colour scheme.
Trademark Renovations is the leading renovations company in Calgary. With over 30 years of experience, a wealth of design and building knowledge, and numerous consumer choice awards. Our commitment to producing outstanding work, and offering honest, transparent customer service, is why the industry regularly recognizes us. Whether you are looking for new home additions in Calgary or a new kitchen, we are your trusted company. Contact us at 403-277-5600.