You can go beyond a simple patio set by taking the plunge to get exterior renovations in Calgary for a lovely outdoor kitchen. Yet, what are the benefits of doing so? See what they are here because an outdoor kitchen might be the perfect addition if you want to create the ultimate outdoor living space!
Why Get Exterior Renovations in Calgary for an Outdoor Kitchen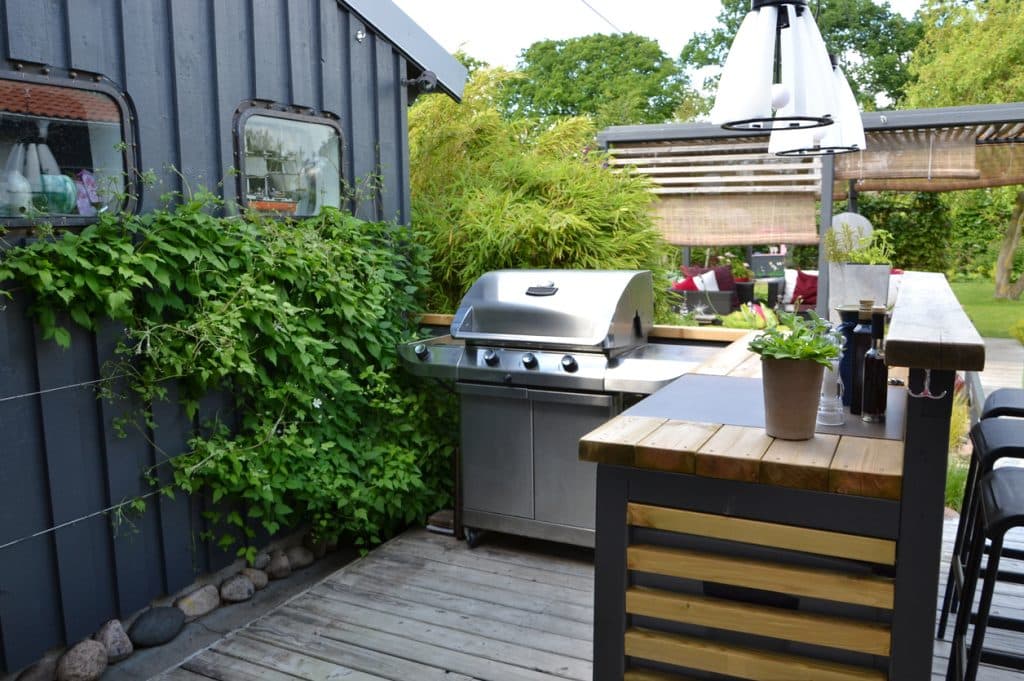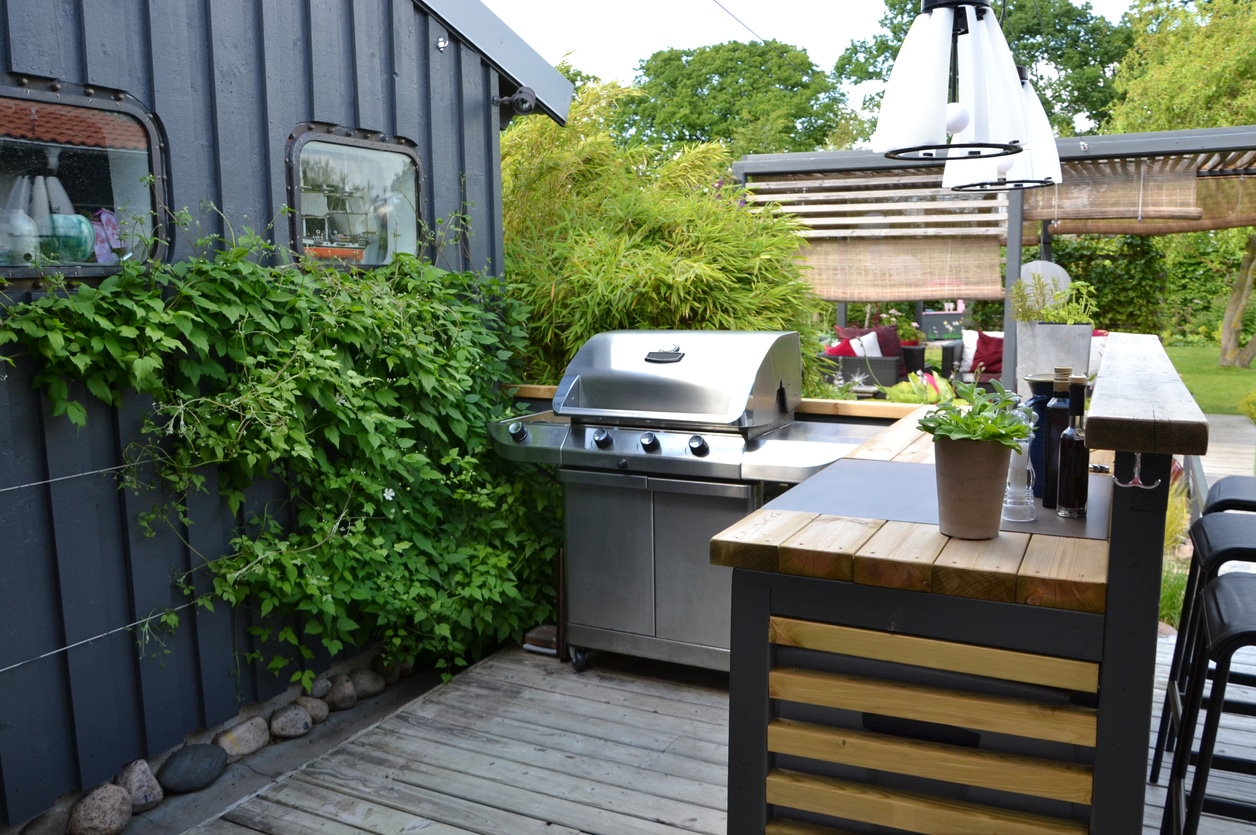 Increase Property Value
If you're looking to resell your home, getting exterior renovations in Calgary for an outdoor kitchen could be just what you need. Outdoor kitchens are really popular right now, so this addition can help raise your home's value when it comes time to sell. Outdoor kitchens are also a great way to bring more life into your house – they can become a central point of gathering and socialising for family and friends, improving the quality of life for many homeowners and boosting their property value.
Create Food Memories
We all have fond memories of cooking with our family in the kitchen – preparing holiday meals for loved ones or even making breakfast on Saturday mornings together. When you have an outdoor kitchen, you can bring your favourite recipes and prepare them in the sun. If you have young children, they can pick fresh produce from your garden and help you prepare family dinners to create memories that will last a lifetime.
Expands the Living Space
An outdoor kitchen can significantly expand your living space without creating more room inside if you have an apartment or a home with a small kitchen. Outdoor kitchens are a great way to maximise your available space by creating another separate room where you can gather and socialise, cook and eat, or prepare garden produce and meals. You'll also be able to extend your living space if you use an indoor kitchen island as your main food prep area. This way, you can still gather around the countertops and use your indoor kitchen but also have the added benefits of an outdoor kitchen.
Good Health From More Time Spent Outdoors
Have you ever been to a nice restaurant and felt like the inside was a little stuffy? Outdoor kitchens can help alleviate that same feeling outdoors. If you have an air conditioner or heater running to keep your kitchen cool or comfortable, it will be a cosy place to spend time outside in the sun. Creating a warm and inviting outdoor room gives you more time to enjoy the weather and being outdoors.
Makes Cooking Easier
Many people find cooking a much more enjoyable experience when they spend time outside. Some people even use their outdoor kitchens in the colder months while they cook on a grill indoors. Cooking outside also eliminates the need for heating and cooling systems to keep the kitchen warm or cool during meal prep. Plus, most people find that cooking outdoors helps them stay focused on the task rather than getting distracted by what's happening inside the house.
Great for Entertaining
Outdoor kitchens are great places to entertain friends and family. Whether you're throwing a barbecue or hosting a backyard barbecue, you can use your outdoor kitchen as the central location for people to gather and eat. It gives you some extra seats for seating guests and can even lead to gatherings where people go outside to socialise and enjoy the weather.
Trademark Renovations is the leading renovations company in Calgary. With over 30 years of experience, a wealth of design and building knowledge, and numerous consumer choice awards. Our commitment to producing outstanding work, and offering honest, transparent customer service, is why the industry regularly recognizes us. Whether you are looking for new home additions in Calgary or a new kitchen, we are your trusted company. Contact us at 403-277-5600.