Maximizing your kitchen renovations is lessened when you have less space. Since we are currently living in a world where smaller, simpler lifestyles are at the forefront, and people are creating interesting and novel ways of leading these lives, smaller kitchen renovations are actually a great place to start expanding your imagination and experimenting with unconventional ideas.
Therefore, if you are the proud owner of a small kitchen, and would like to begin renovations for the project, you should ensure you are doing a sufficient amount of research into your options because there may be options that you have not yet considered. For instance:
Interesting Ways to Perform Small Kitchen Renovation
Capitalize on Your Space
One of the most common mainstays in any kitchen is the presence of big, bulky appliances. Refrigerators, stoves, dishwashers, microwaves and more appear the utmost necessity when it comes to a kitchen, but are they essential?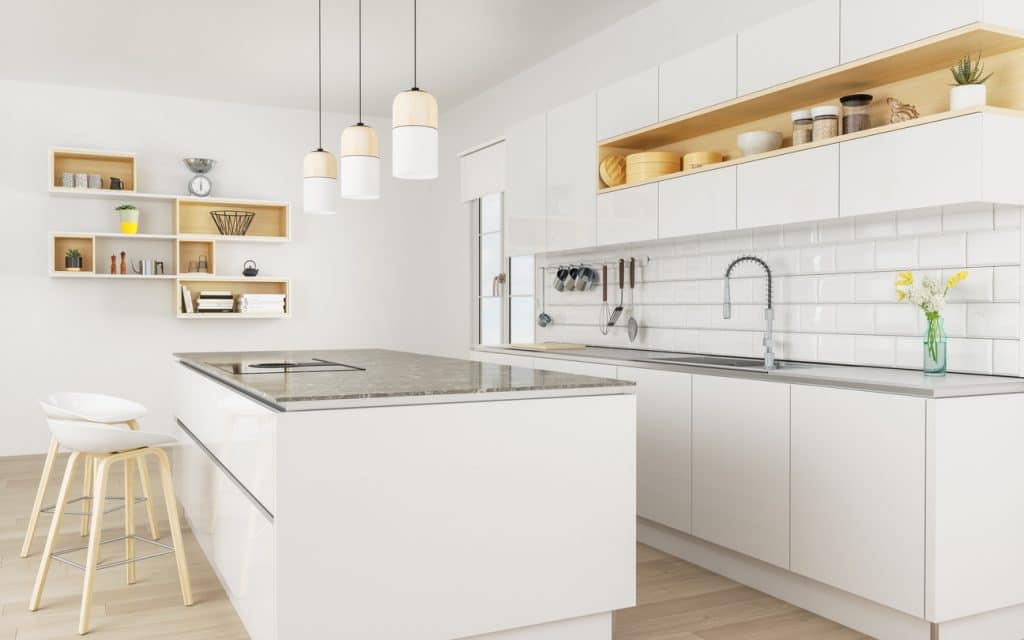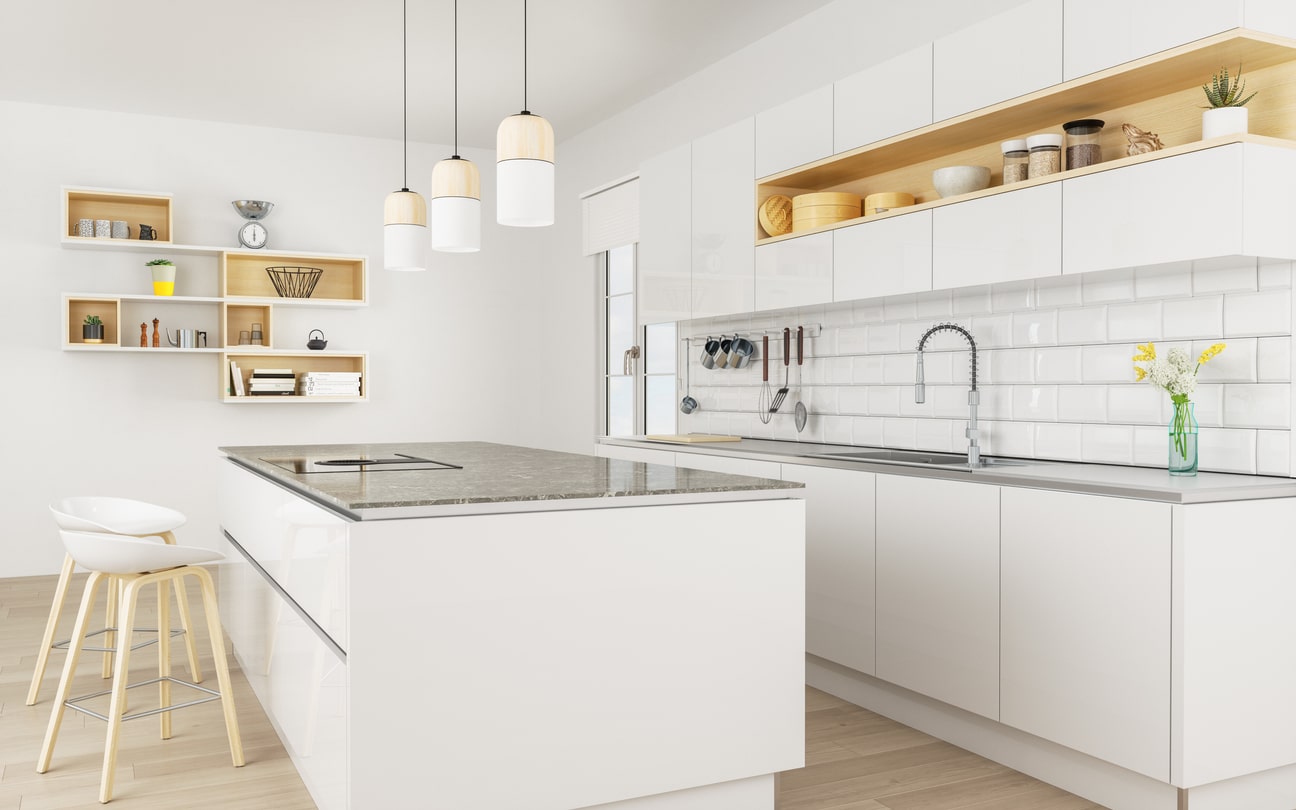 Perhaps not, as it turns out. Consider your dishwasher unit, for instance. Does it provide you with more benefits and save you sufficient time for the real estate that it occupies? If it doesn't, consider removing it and reselling it in a used state. Not only will this give you money for better kitchen renovations, but it will also free up valuable real estate. Further, you can consider other appliances with the same process and see if you really need them as well.
Prioritize Countertop Areas
Another great way to get innovative with your small kitchen is by prioritizing countertop space. If you leave your toaster, espresso machine, coffee maker, bread maker, blender, juicer, flat iron, hot plate, and other similar small appliances on your countertop, you may feel like there is nowhere to actually prepare your meals.
However, by prioritizing your countertop space, you will find that there may be more real estate than you thought. To get the most out of this tidiness, consider adding extra cupboards or cabinets for proper storage of these devices, and just use them when you are preparing a dish with the requisite appliance. Help keep your kitchen feeling open and spacious, and you will always have somewhere to work on your next culinary delight.
Trust the Kitchen Renovation Experts
As a last point of advice, when you are going through your kitchen remodel and trying to get the most out of your space, you should pull on the expert knowledge of your kitchen renovation team. With years of experience and the creativity necessary to affect real change, your remodelling experts can give you great advice and likely their own fair share of ideas for your consideration.
Trademark Renovations is the leading renovations company in Calgary, with over 30 years of experience, a wealth of design and building knowledge, and numerous consumer choice awards. Our commitment to producing outstanding work, as well as offering honest, transparent customer service, is why we are recognized throughout the industry. Whether you are looking for new home addition in Calgary or just a revamped kitchen, Trademark Renovations is your trusted company for all home renovations in Calgary. Contact us at 403-277-5600.