The kitchen is the heart of your home, and planning is the heart of any home renovation in Calgary. Planning is a critical step in the luxury kitchen renovation process. It's a good idea to start planning your luxury kitchen renovation as soon as possible, even before you actually begin looking for a contractor.
This post covers some of the most important things to consider when planning a luxury kitchen home renovation in Calgary.
Planning Luxury Kitchen Home Renovations in Calgary
Appropriate Budget: A luxury kitchen renovation can be expensive, so it's important to set an appropriate budget and make sure you have enough funds to cover the cost of the project.
Kitchen Layout: The layout of your kitchen is an important consideration when planning a renovation. You'll need to decide where to put appliances, cabinets, and countertops, as well as how to position your stove and sink.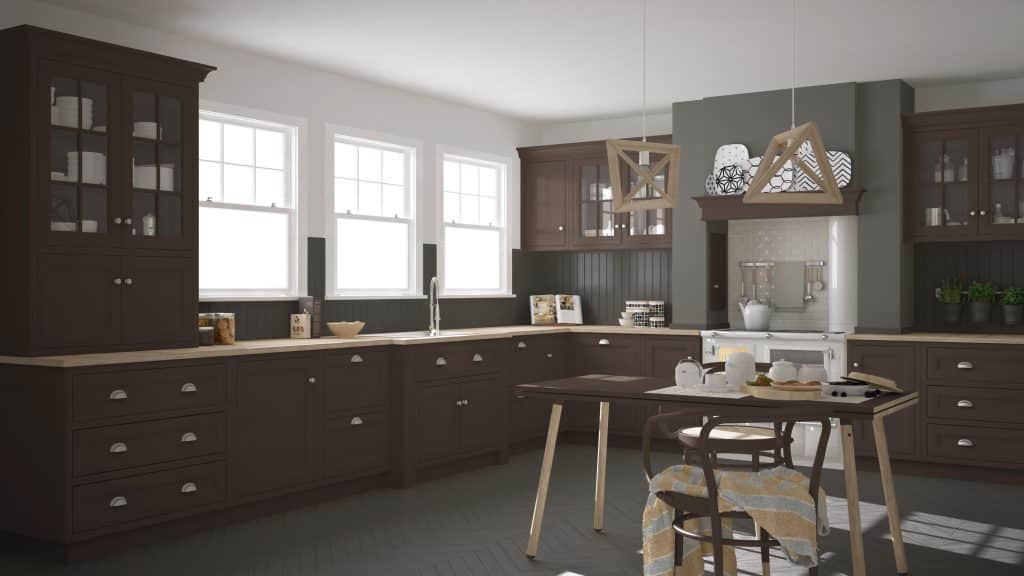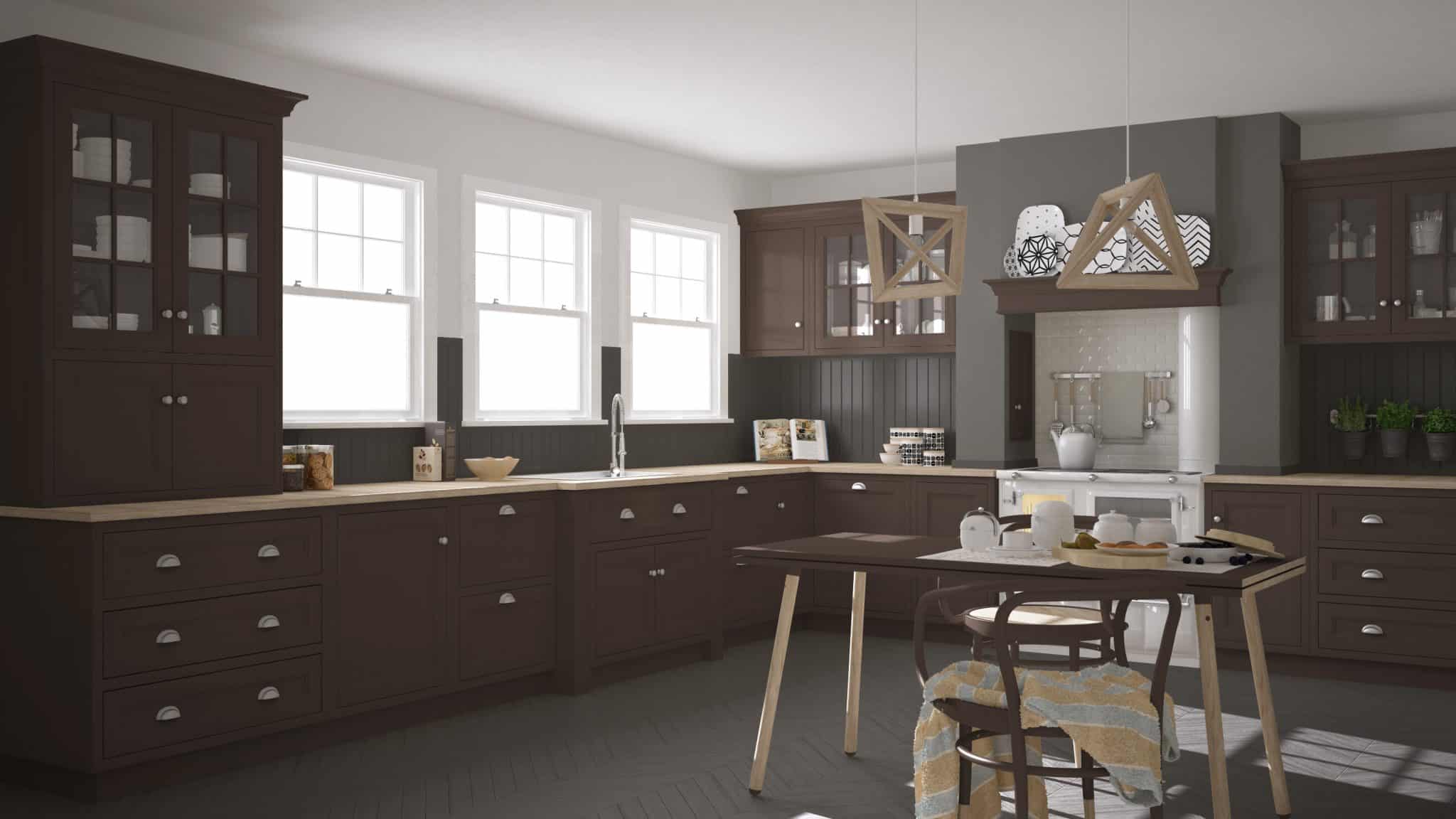 Lighting: A new kitchen can often benefit from additional lighting. You'll likely want to install recessed or track lighting in the ceiling, as well as pendant lights above the island and task lighting near work surfaces.
Cabinetry and Appliances: Your cabinets and appliances are some of the most important aspects of your kitchen. Cabinetry can be especially expensive, so it's a good idea to shop around for something that not only looks great but fits within your budget.
Flooring: Your new floor can dramatically impact the appearance of your kitchen. You may want to install new flooring that matches existing features such as kitchen cabinets, countertops and backsplash tiles.
Counters: New counters can add a luxurious touch to an otherwise functional kitchen. They can be made from a wide range of materials, including marble, quartz and granite.
Backsplash: A new backsplash is a great way to add some flair to your kitchen. You can use tile, glass or metal to create the perfect backdrop for your home's appliances and sink.
Sink: Your sink is one of the most important parts of your new kitchen. It may be possible to replace existing sinks with larger versions if you have increased the size of your cabinets or counters.
Appliances: Your new kitchen should include appliances that not only look great but function well. You can choose from a wide range of options, including gas and electric stoves, ovens and refrigerators with ice makers and water dispensers.
Countertops: Your countertops contribute to the overall feel of your kitchen. They can be made from a variety of materials, including granite, marble and quartz.
Accessories: Don't forget about the little things that can make your kitchen look great. Add a touch of luxury with new cabinet hardware, drawer pulls and sink faucets. You can also add some personality with colourful towels, oven mitts and aprons.
By following these simple steps, you can ensure that your luxury kitchen home renovations in Calgary go as smoothly as possible and result in the beautiful, functional space you've always dreamed of. Happy renovating!

Trademark Renovations is the leading renovations company in Calgary. With over 30 years of experience, a wealth of design and building knowledge, and numerous consumer choice awards. Our commitment to producing outstanding work, and offering honest, transparent customer service is why the industry regularly recognizes us. Whether you are looking for new home additions in Calgary or a new kitchen, we are your trusted company. Contact us at 403-277-5600.