The value of a house in Canada is generally determined by looking at the price of similar houses in the area. This may seem overly simplistic, but this is how housing prices are determined and assessed. Buyers and sellers look at other properties that have recently been sold or listed for sale to help determine what they should pay (or sell their house for). The more similar properties that are sold or listed, the better people understand their housing market. But do not be worried, our renovation contractors in Calgary will help you renovate your home with value-adding features.
Here are a few things that renovations contractors in Calgary can do to add value to a house.
Value-Adding Renovations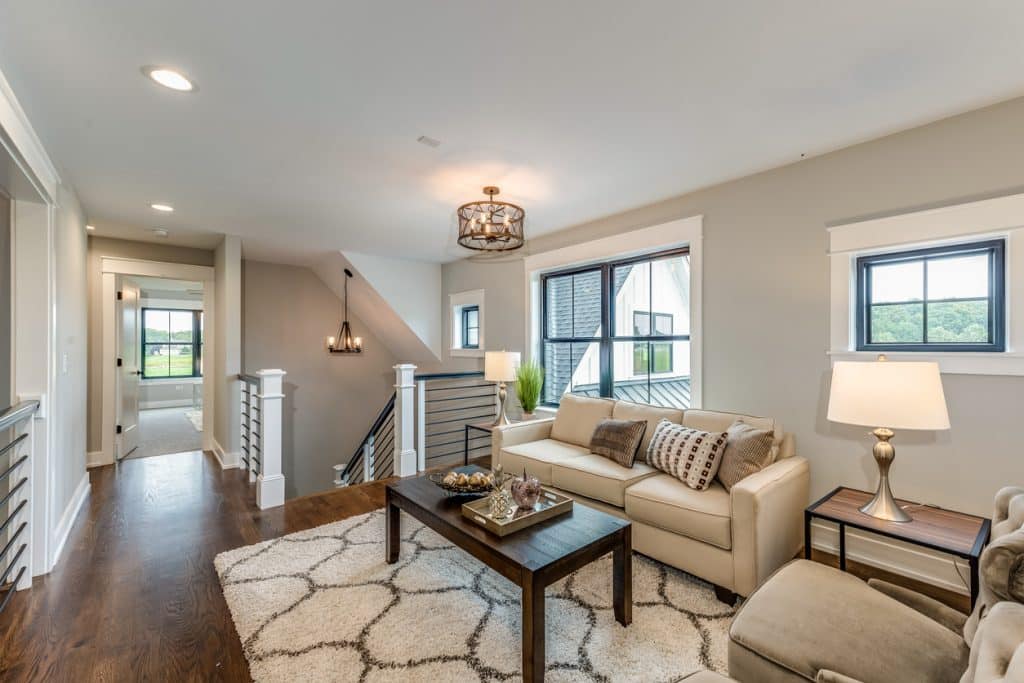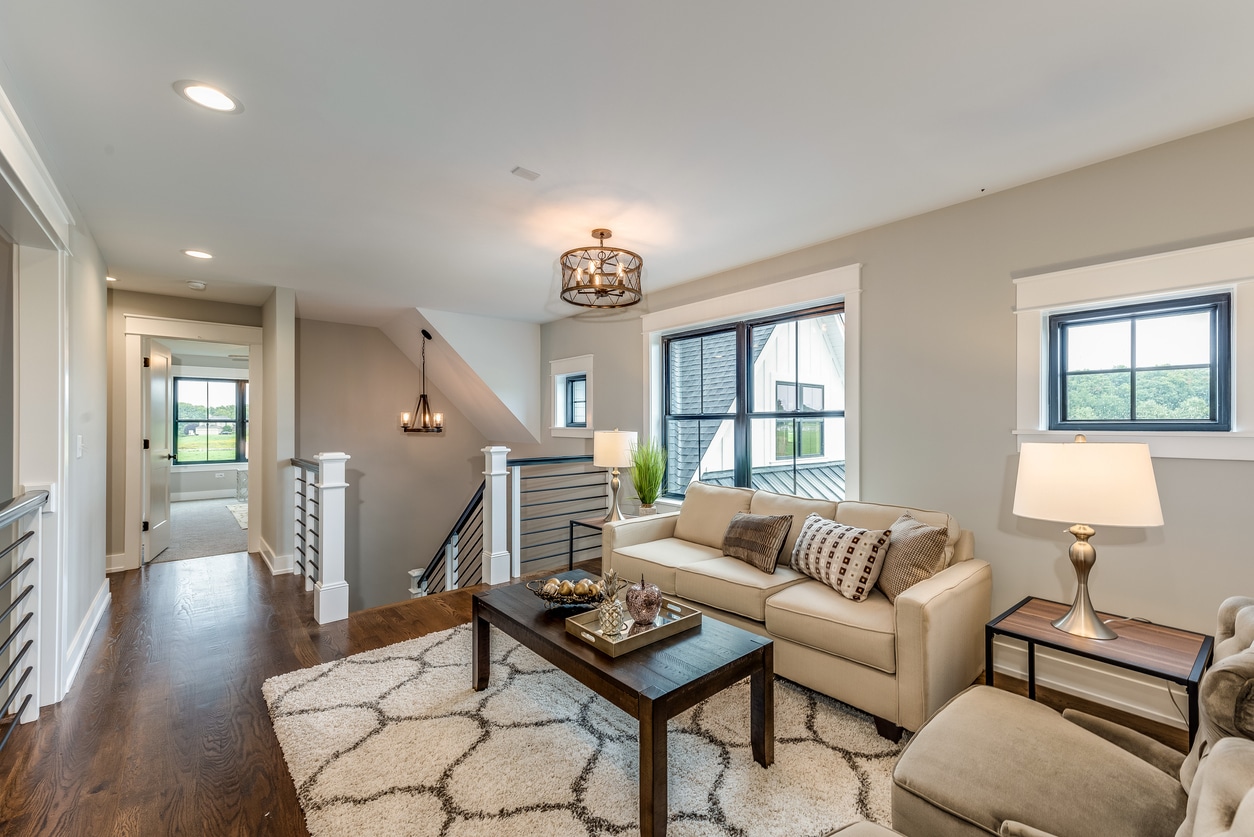 1) New Roof
A new roof not only makes your house look new but can also add up to 10% to the appraised value. This means that if you are looking to sell your house, a new roof can help you get a good price for it. Additionally, a new roof is a great way to improve the overall look of your house. The best part is that you can forgo a new roof if your budget does not permit it, as long as the surface of the roof is in good condition.
2) Remodelled Bathrooms
In terms of adding value to a house, remodelled bathrooms can go a long way. Seventeen percent of appraised homes with remodelled bathrooms sold for more than the list price. That's in addition to about 35% of homes that sell within one percent of their value, which is a lot higher than homes without remodelled bathrooms. Whether you are selling or want to upgrade your home, consider investing in new bathrooms because it pays off big time. Renovation contractors in Calgary can help you with all your renovation needs.
3) Remodelled Kitchen
Kitchen renovations can add value to a house in Canada by 5%. If you are looking to sell your house, it might be a good idea to invest in a kitchen upgrade because it can mean a higher selling price for your home. The main reason updated kitchens sell more is that they are viewed as important safety features in homes, serve an extremely functional purpose, and are among the most used rooms in a home.
4) New Windows
The appraised value of a house goes up by 13% when new windows are installed. While it may not be high compared to adding an air conditioning unit, it does make a noticeable difference. The price of replacement windows has dropped significantly, which means that you can install them without spending too much money. This is a good way to improve your home's curb appeal and value, especially if you want to sell soon.
The most important thing to remember about adding value to a house in Canada is sticking to renovation contractors in Calgary for all your renovations. This ensures that the work will be done properly, making it worth the time and money. Upgrading or renovating your house can help you get top dollar for it when selling. Just make sure to consider adding these features if you are planning on selling.

Trademark Renovations is the leading renovations company in Calgary. With over 30 years of experience, a wealth of design and building knowledge, and numerous consumer choice awards. Our commitment to producing outstanding work, and offering honest, transparent customer service is why the industry regularly recognizes us. Whether you are looking for new home additions in Calgary or a new kitchen, we are your trusted company. Contact us at 403-277-5600.