Home renovations don't have to be money pits that will only amplify the appearance of your home. Renovations in certain places in the home can give you a nice return if you ever decide to sell or refinance your house. While vanity renovations will modernize your home, getting particular work on the house done will instantly increase the value of your home that can one day turn into a decently sized profit.
Navigate what areas in your home could potentially increase the value of your home with budgeted and planned renovations!
Interior focus
The Appraisal Institute of Canada has officially stated in a 2018 report that the best rooms and areas to renovate to increase the value of your home are the kitchen, bathroom, and interior painting. According to the same report, to garner more profit, replacing your lighting, curtains, and all of your countertops, flooring, and finished basements are also worthy investments. 
Kitchen
Both minor and major kitchen remodels can significantly enhance the value of your home, and the return value remains high at 75%. Use your renovation to modernize your kitchen and make it as functional as possible. Buyers will immediately notice the style and functionality of a kitchen upgrade, as the kitchen is one of the most enticing rooms for interested buyers. Even if you don't plan to sell your home, redoing your kitchen will make it a more inviting central room for visiting guests and your family.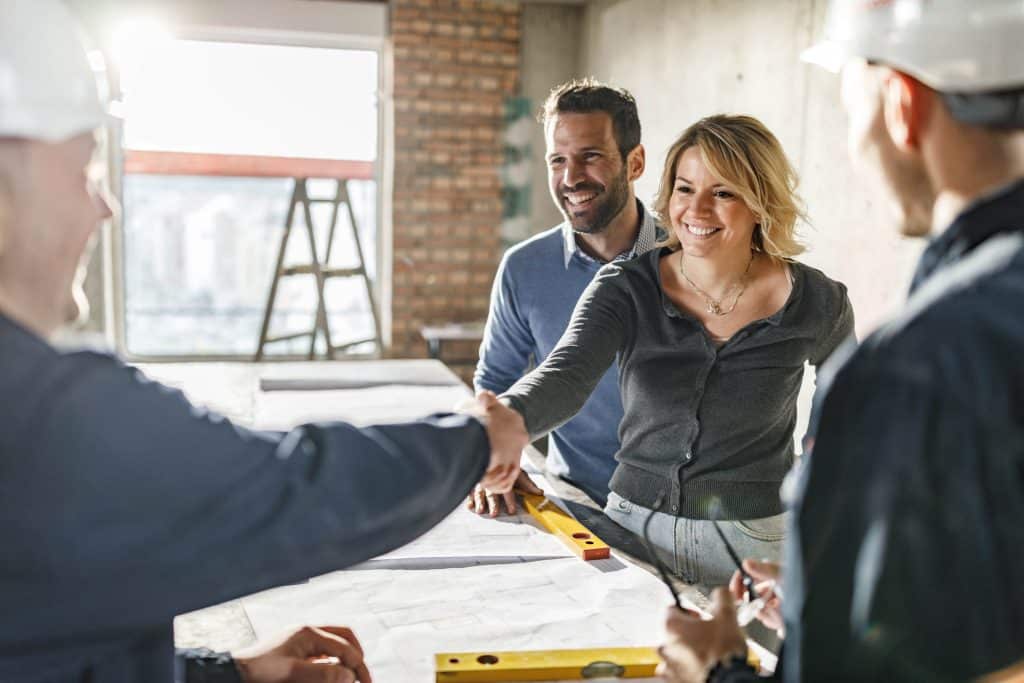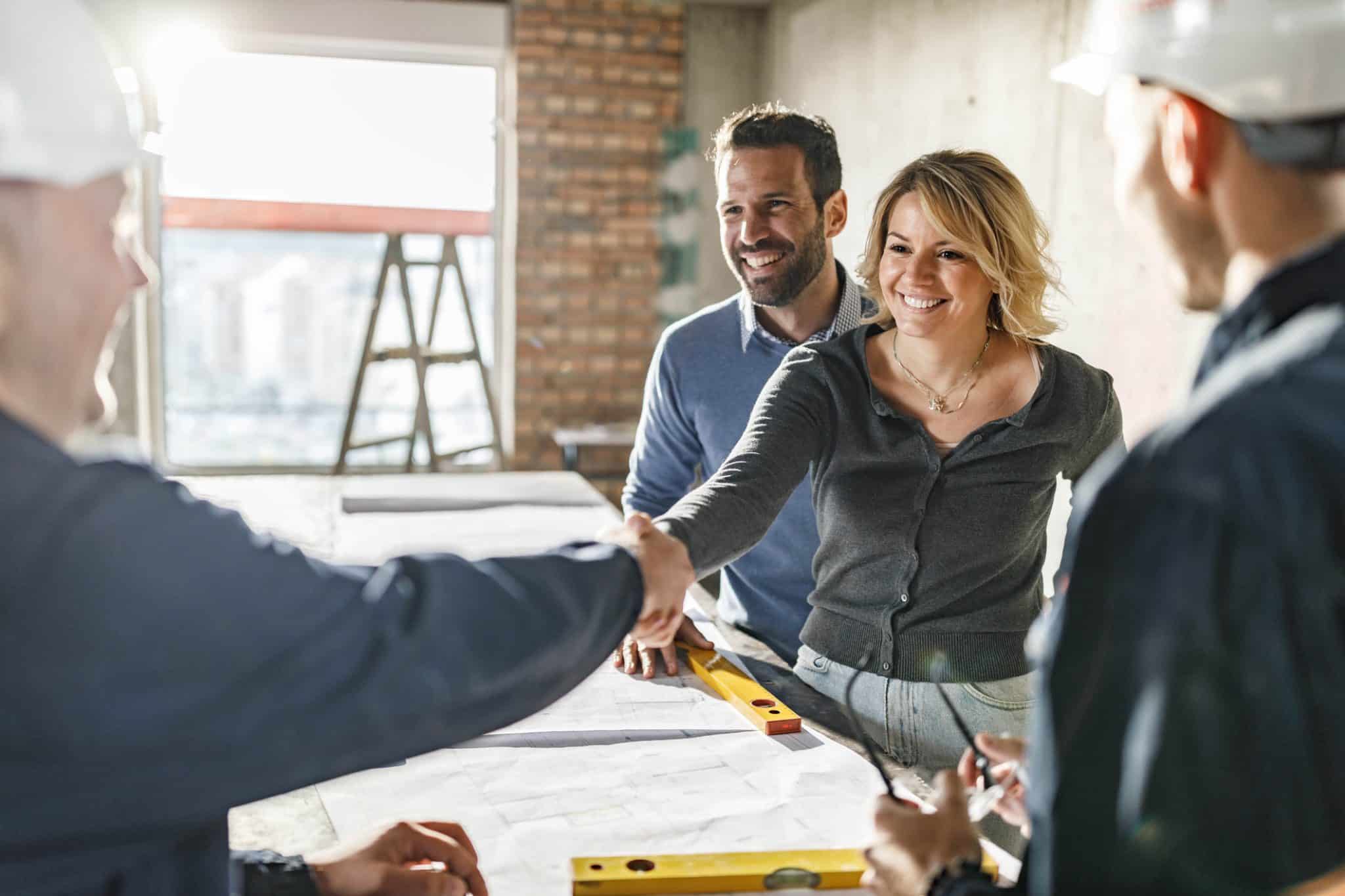 Bathroom
Remodelling your bathroom will give you a chance to remedy any imperfections that might have come about over time. Repainting this room, replacing old plumbing fixtures, and adding new tile flooring can all give you a 75% return rate. It would be best if you renovated this room also to have it match the aesthetics and style of the entire home for consistency, comfort, and flair.
Finished basement 
Finishing your basement can take a lot of effort and time to complete, but it has a 70% return rate and is worth all the renovation strife. Potential buyers will look at a finished basement as precious square footage in the home and is often sought after. This project will add value to your home and extra storage space and room for your family to enjoy. It would help if you looked into the proper permits and insulation work that are needed for this project.
Exterior 
While redoing the interior will add a lot of value to your home, you should be cautious not to neglect the exterior to maximize profit and value. The most valuable exterior renovations include replacing your windows with energy-efficient and modern ones, attic insulation for more energy-saving value, and a roof replacement if your shingles have become worn.
Getting the most out of your renovation
Renovating productively to gain back profit means remodelling the rooms and parts of the exterior that will increase value. Redoing rooms that need repairs or upgrades can result in an improvement in functionality and appearance that might be valuable to you, your family, and potential buyers of your home in the future! Whether you get the help of a team or a contractor, make sure you receive support and guidance from building professionals when planning your renovations.
Trademark Renovations Ltd. is the leading renovations company in Calgary, with over 30 years of experience, a wealth of design and building knowledge, and winner of numerous consumer choice awards. Our commitment to producing outstanding work, as well as offering honest, transparent customer service, is why we are recognized throughout the industry. With the experience of our Project Managers and the workmanship of our renovation contractors in Calgary, you get a team that is fully equipped to manage your project, working on any bathroom, basement, or kitchen renovations in Calgary. From concept to completion, we will be by your side, offering open communication and weekly reports, so you know you are in good hands. Whether you are looking for a new home addition in Calgary or just a revamped kitchen, Trademark Renovations Ltd. is your trusted company for all home renovations in Calgary. Contact us at 403-277-5600.