Renovation contractors in Calgary are a dime a dozen. Narrowing that extensive list to find a leading candidate that can complete your project while doing it in a timeline and budget that suits you is challenging.
This step-by-step guide will help your search for the right contractor. We look at the key factors that determine a high-quality renovator, the process of finding one and the red flags that you should know.
What Defines An Excellent Calgary Renovation Contractor?
Before you start searching for a renovation contractor in Calgary, it's best to define an excellent professional. Remember, you want the best for your project, not some second-rate expert. That's why you should keep an eye out for the following considerations: 
Has extensive experience in the industry and throughout the city and surrounding areas
An excellent record of success, with numerous projects completed
Able to offer an extensive array of renovations, such as basement developments, home additions, and bathroom and kitchen renovations in Calgary
Is forthright about all regulatory matters associated with your project, including building codes, permits, inspections, and zoning
Are insured and licensed to conduct work throughout Calgary
Transparent and honest with pricing and value
Recommended by associations and industrial affiliations
Award-winners (this is not common, so when you find one that has awards attached to their name, you know they're good)
Highly rated throughout the internet (thanks to Google, Yelp, Better Business Bureau and Facebook reviews)
While these are key metrics of an excellent renovator, other, not-tangible factors should be considered, including if they are:
Helpful and informative
Listen to your ideas and build on them
Communicate openly
Provide you with updates and honest feedback
Hands-on while being responsive and punctual
Searching For A Calgary Renovation Contractor
Look for Experts that Can Complete Your Project
You should look for renovators or renovation companies that can do the job you want. No point speaking to someone that can't deliver what you want. For example: if you want bathroom renovations in Calgary, look for an expert that has the experience to do it for you, as opposed to a general contractor who can't.
Check Out Reviews Through The Internet
Thanks to the internet, you can get all the information you want on a particular contractor. See what previous customers say about them, looking out for both good and bad points. You'll get a rounded view of the contractor then.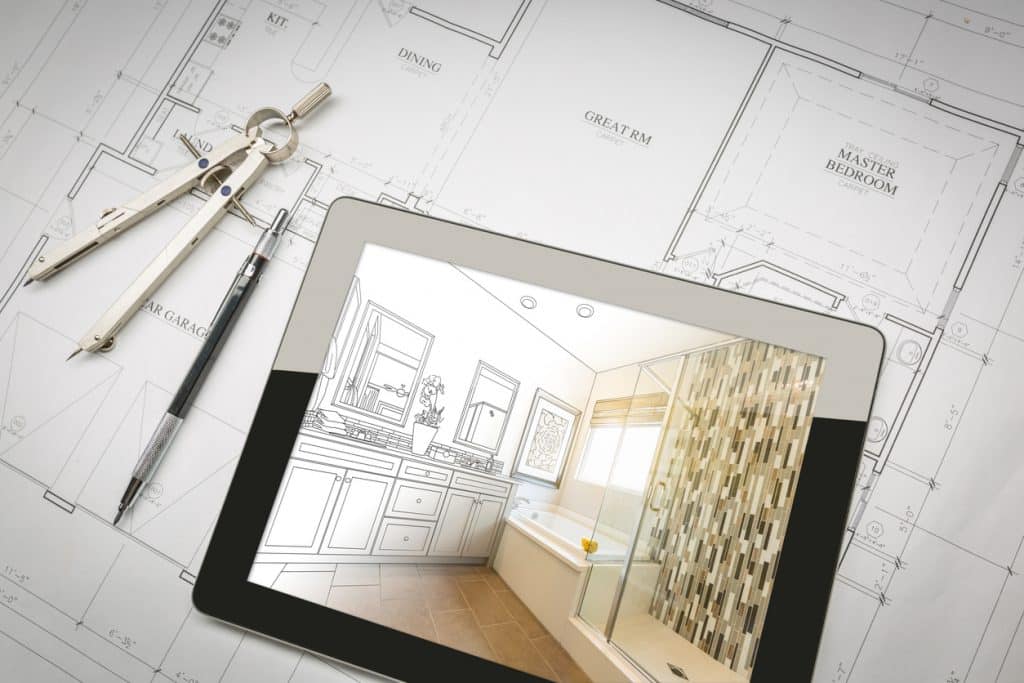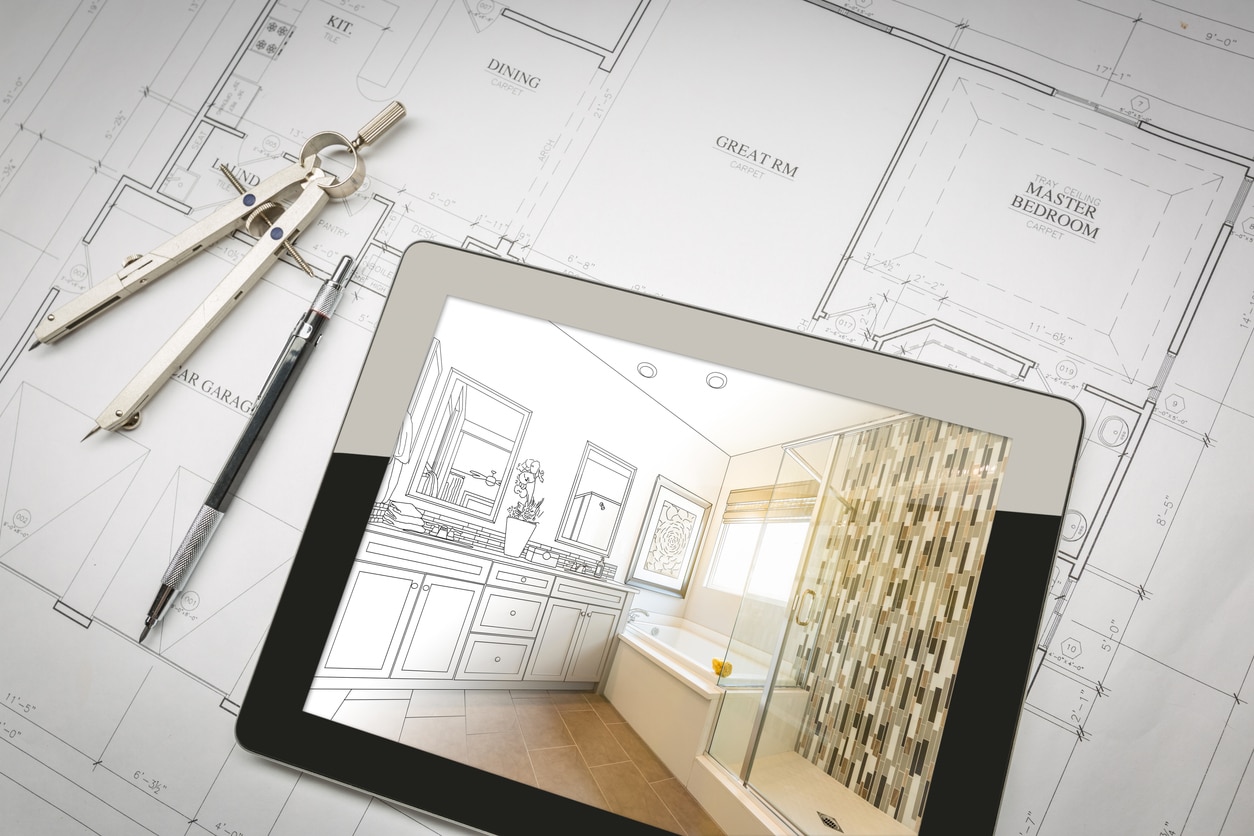 Recommendations from Neighbours and Friends
Word-of-mouth recommendations from a trusted source remains a powerful tool for investigation. Ask your neighbours, friends and family about contractors that they have hired in the past to help you.
Ask for References
References and case studies still remain the key points that determine if you should hire someone or not. So when speaking to a Calgary contractor, make sure you ask them about previous customers who had similar projects to you. This way, you know if they can step it up and deliver what you want.
Calgary Renovation Contractor Red Flags
Naturally, there are some red flags that you should be aware of during your search. Make sure you keep an eye out for these no-nos: 
Flimsy estimates about your project 
Not offering contracts 
Don't have the best reputation online or in the industry (and how in turn, they bad mouth other contractors and Calgary renovation companies) 
No qualifications or affiliations
Aren't licensed or insured 
Too cheap in their recommendations 
We hope that this guide will help in your search for the best renovation contractor in Calgary. Start searching today!
Trademark Renovations is the leading renovations company in Calgary. With over 30 years of experience, a wealth of design and building knowledge, and numerous consumer choice awards. Our commitment to producing outstanding work, and offering honest, transparent customer service, is why the industry regularly recognizes us. Whether you are looking for new home additions in Calgary or a new kitchen, we are your trusted company. Contact us at 403-277-5600.