Home renovations in Calgary are a fun and enjoyable way to enhance your living conditions and freshen up your space. They can introduce you to new ways of looking at different rooms, and open up spaces with creative painting and staging. 


However, they come with one unfortunate drawback. That is, of course, the cost of completing said home renovations in Calgary. This can raise the bar for entry too high for some, but luckily there are many ways that you can reduce the cost of home renovations. For instance, you could:


Save Money on Home Renovation Materials


Bathroom Material Cost-Saving Tips

Bathroom renovations can be one of the more expensive areas of your home if you are not careful. One of the best ways to reduce the cost of this room's renovations is to conservatively shop for water features. The beautiful, hand-crafted open-mouthed tap may look tantalizing, but it is still just the tap for your sink. Instead, look for popular, affordable options that fit the style of your bathroom.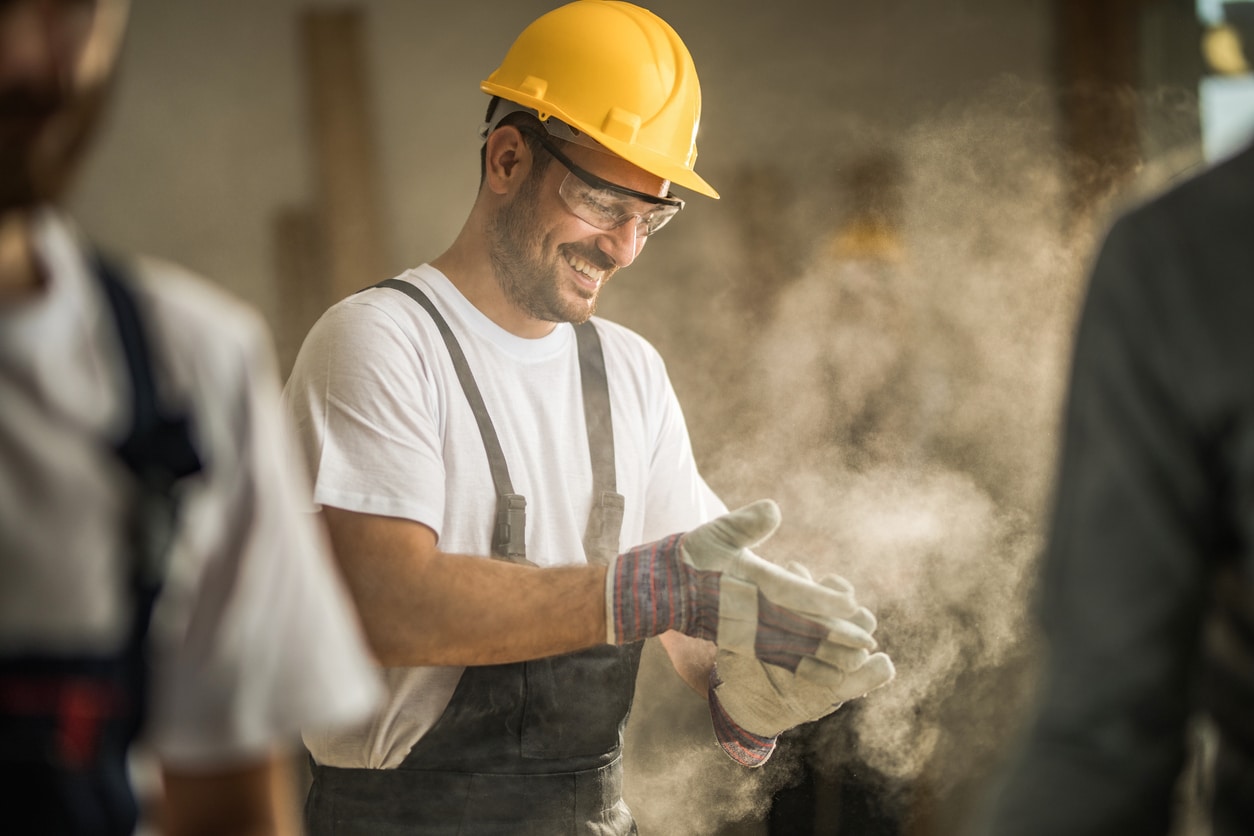 Typically, something that is overlooked with sink taps is the ease of cleaning them. Taps with several surfaces, in hard-to-reach areas, can be difficult to clean effectively and will start to look dirty soon after installation. This can be avoided by choosing stylish, simple designs that are within your budget.


Similarly, showerheads and toilets are just functional pieces of equipment that don't require you to splurge money on them. Instead, consider spending more money on an interesting tile pattern or sleek countertop.


Basement Material Cost-Saving Tips

Basements are sort of great for their limitless potential, but it is also easy for their renovations to get out of hand quickly. You can prevent this by having a detailed plan before you call a home renovation company. This will keep your requests reasonable, and allow you to focus on the renovations that are most important.


For instance, if you want to renovate your basement to have a wet bar choose the area and stay within it. Don't start adding additions for extra shelves or features as you plan, but focus on the important materials and plans that are required.


Utilize the Knowledge of Renovation Contractors


One of the best ways to save money on your home renovations is to just trust the experts. They have years of experience and understanding to help you find the most cost-effective options for your renovations and will work with you to make sure everyone is satisfied with the result.


Trademark Renovations is the leading renovations company in Calgary, with over 30 years of experience, a wealth of design and building knowledge, and numerous consumer choice awards. Our commitment to producing outstanding work, as well as offering honest, transparent customer service, is why we are recognized throughout the industry. Whether you are looking for new home addition in Calgary or just a revamped kitchen, Trademark Renovations is your trusted company for all home renovations in Calgary. Contact us at 403-277-5600.